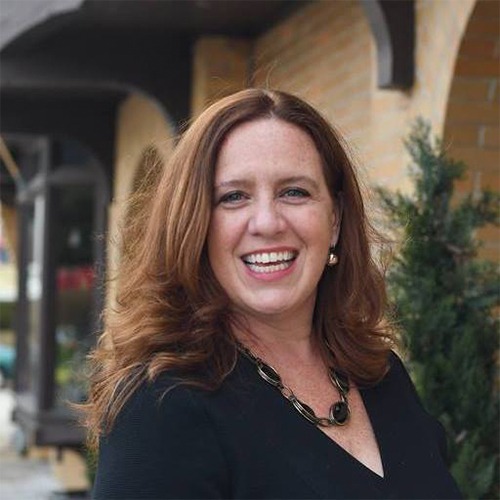 I love City Living! A DC transplant, I've lived in Baltimore for more than decade now and love sharing my passion for Charm City with new buyers. I would love the opportunity to help you find the right Baltimore neighborhood and navigate the variety of incentives available to city buyers.
I became a Live Baltimore Real Estate Partner because I enjoy working with buyers who are new to the process of buying a home and/or new to Baltimore. Live Baltimore is a great resource for taking those first steps. I'd love to help you get to the finish line!
A little about me: Originally from Pittsburgh, I lived in DC for many years before moving to Baltimore. Since moving here I've co-authored a book on Baltimore Architecture, renovated a Baltimore row house, and explored nearly every corner of our city.
Committee Member MAR Housing Affordability Equal Opportunity Committee
GBBR Community Leadership Award Recipient
Member of the Greater Baltimore Board of Realtors
Maryland Association of Realtors
National Association of Realtors
Baltimore Architecture Foundation, Emeritus Board Member

Save your recommendations for later.
Get access to our Financial Incentives Tool.
Connect with a Live Baltimore staff member for a one-on-one consultation.
Get a free I ♥ City Life bumper sticker.