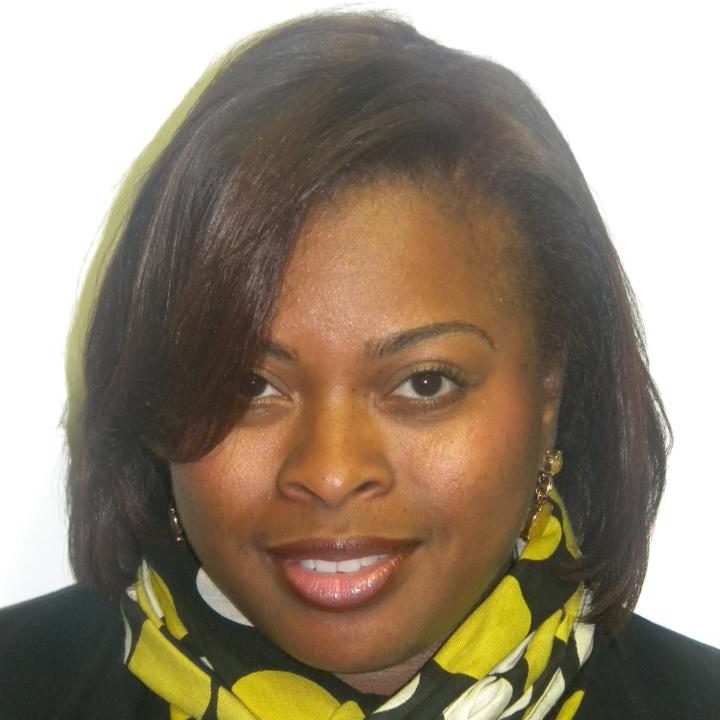 As a Maryland native, and a seasoned real estate professional, I recognize and value the trust my clients place in me and am constantly motivated to exceed their expectations. I bring 15 years of experience in real estate, excellent customer service and a commitment to work hard. Recognized for my extensive market knowledge and unmatched devotion to clients, my success is based almost exclusively on positive referrals. Earned the respect of clients by working tirelessly on their behalf and always offering them candid advice.
I believe in building/restoring communities. In my spare time, I search for opportunities to help our youth define their purpose and build a dream which can lead to healthier environments and provide a sense of hope for those who has lost it.
"Every time you state what you want or believe, you're the first to hear it. It's a message to both you and others about what you think is possible. Don't put a ceiling on yourself." – Oprah Winfrey
Investing in people and communities gives me purpose.

Save your recommendations for later.
Get access to our Financial Incentives Tool.
Connect with a Live Baltimore staff member for a one-on-one consultation.
Get a free I ♥ City Life bumper sticker.