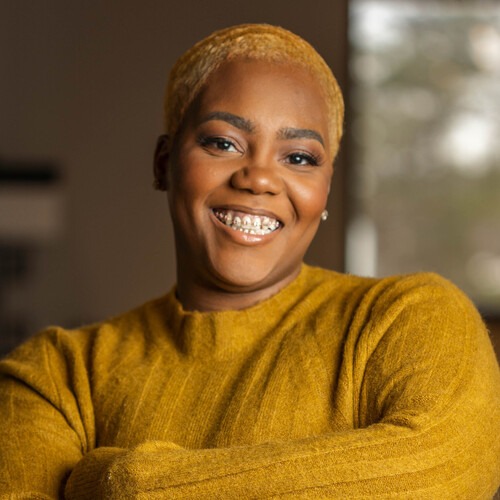 Hey There, I'm Vantria Conway, Realtor with Harris Hawkins and Co. Born and raised in the City Of Baltimore; I am eager to show you around this beautiful city and get into the Real Estate of things. I am beyond knowledgeable in this market. I have built my business around delivering exceptional service, remaining transparent throughout the transaction, with an overall solid experience. As a certified negotiation expert, I have the well-defined communication, problem-solving, analytical, and negotiation acumen needed in this market.
I look forward to servicing YOU !

Save your recommendations for later.
Get access to our Financial Incentives Tool.
Connect with a Live Baltimore staff member for a one-on-one consultation.
Get a free I ♥ City Life bumper sticker.