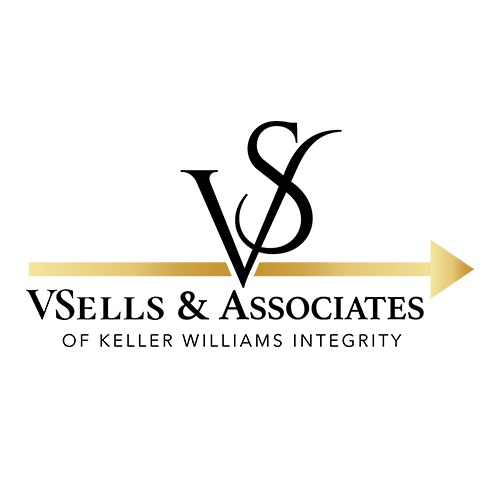 VSells & Associates of Keller Williams Integrity was founded in 2019 by owner Veronica Sniscak. After 21 years in real estate in Howard County and several years as the top producing agent for a local Howard County team it was time to branch out and formally start a team of her own! With their main office in Howard County, VSells & Associates has a vision to partner with the best agents in the business bringing our clients an exceptional Real Estate experience.
Shortly after the formation of Vsells & Associates, Veronica had the opportunity to partner with her fellow colleague & friend Marty Welsh to expand into Baltimore City. Marty joined VSells & Associates and as partners they are very excited for the collaboration and momentum this will bring to the local real estate industry. The ultimate goal of VSells & Associates is to provide stellar customer service and be convenient for clients all over Maryland!
Each agent on the team is hand-selected and provided top-of-the-line training and mentoring in order to gain the knowledge and experience needed to expertly help their clients throughout the real estate process. We also have a team of client care specialists that are involved in all of the details to make sure our clients are always up to date on the transaction and ensuring everything is managed professionally from start to finish. Servicing our clients at the highest level possible is our number one priority. We hope to build relationships that are long lasting — way beyond the settlement table!
We are proud to be a part of Keller Williams Integrity, the number one brokerage in the world. Being a part of this amazing brokerage, gives us access to an enormous number of resources that we utilize to make our team the best it can be!
If you are ready to buy, sell or invest in Real Estate, it's time to give us a call!

Moving you forward- let's get excited about the process together.
Save your recommendations for later.
Get access to our Financial Incentives Tool.
Connect with a Live Baltimore staff member for a one-on-one consultation.
Get a free I ♥ City Life bumper sticker.