Bay Capital Mortgage Corp.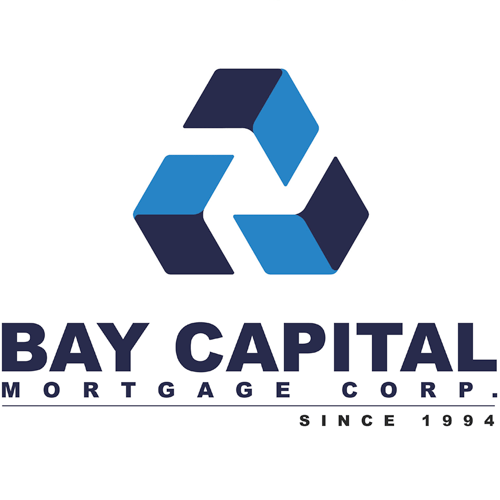 The partnership between Live Baltimore and Bay Capital is one of our most valued partnerships. We believe strongly in the development of this wonderful city. As a homeowner in the city, you deserve to work with someone that lives here as well and understands all the intricacies of city living and city lending. We will make sure that your home purchase is as smooth as possible and that you've received everything possible to assist you with one of the biggest financial decisions of your life.
At Bay Capital Mortgage, our customers have and will always come first. So when you call, know that the experts at Bay Capital Mortgage will work with you, on a one-on-one basis to provide you with the best possible financing solution catered to your needs. Our commitment to you ensures an on-time closing, competitive interest rates and closing costs, and a dedicated loan officer that will walk you through every step of the transaction from start to finish.
NMLS# 39610
Loan Officers

Save your recommendations for later.
Get access to our Financial Incentives Tool.
Connect with a Live Baltimore staff member for a one-on-one consultation.
Get a free I ♥ City Life bumper sticker.