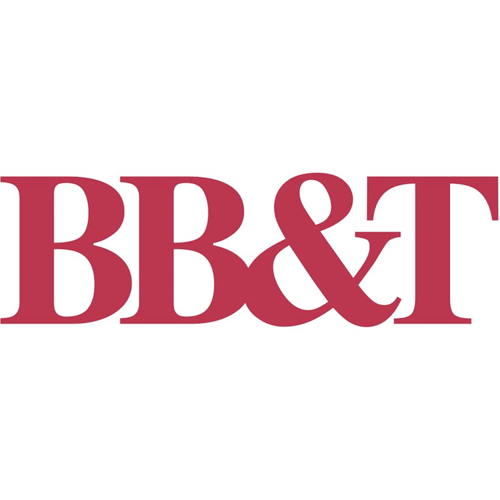 At BB&T, our local lenders keep us close to our clients. And our commitment to outstanding service helps make buying a home a little easier. So when you're looking to buy, build, renovate or refinance a home, look first to BB&T. Our door is always open to share more than 140 years of financial knowledge – helping thousands of clients open doors to their own. Let's get started today.
Loan Officers
Save your recommendations for later.
Get access to our Financial Incentives Tool.
Connect with a Live Baltimore staff member for a one-on-one consultation.
Get a free I ♥ City Life bumper sticker.