Fairway Independent Mortgage Corporation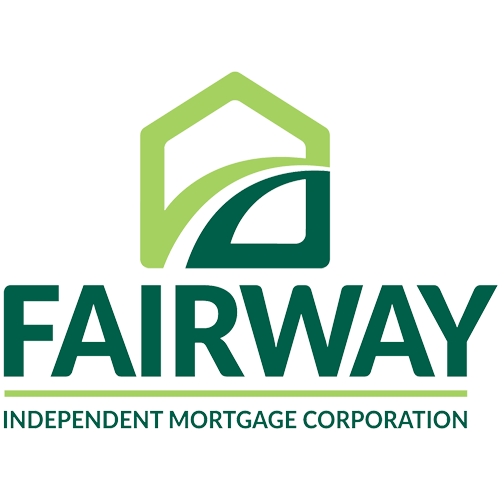 At Fairway Independent Mortgage Corporation, customer service is a way of life. We are dedicated to finding great rates and loan options for our customers while offering some of the fastest turn times in the industry. Our goal is to act as a trusted advisor, providing highly personalized service and helping you through every step of the loan process – from application to closing and beyond. It's all designed to exceed expectations, provide satisfaction and earn trust.
Since opening our doors more than 23 years ago, our team has helped thousands of Americans achieve their dream of home ownership. Ranked as one of the top 10 mortgage companies in America by Mortgage Executive Magazine, we have funded more than $129.4 billion in loans since the company started and more than $21.8 billion in 2018 alone.
NMLS# 2289
Loan Officers

Save your recommendations for later.
Get access to our Financial Incentives Tool.
Connect with a Live Baltimore staff member for a one-on-one consultation.
Get a free I ♥ City Life bumper sticker.