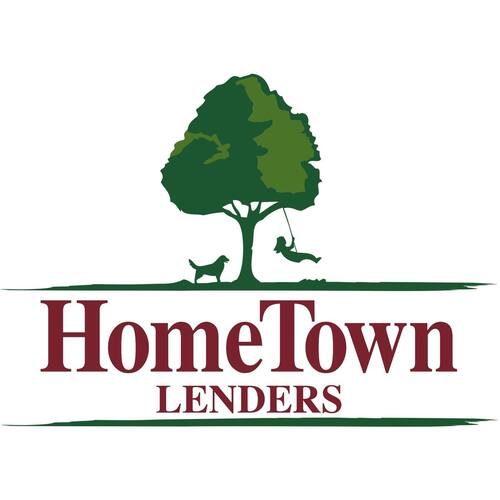 At HomeTown Lenders we recognize the fundamental relationship between homeownership, security, safety, personal well-being, and wealth creation for everyone. Our mission is to provide expert guidance, and unparalleled service to help our clients navigate the process of acquiring, and managing their home financing, and consequently their financial futures. Through our work, we hope to be impactful in helping people from all walks of life increase their personal and generational wealth through homeownership. We are further driven by a vision to be change agents by bringing the power of homeownership and access to financing to underserved communities.
Reach out to one of our expert loan officers below to get pre-approved!
Company NMLS# 65084
MARYLAND-Licensed as a Mortgage Lender by the Commissioner of Financial Regulation No. 22202
Loan Officers

Save your recommendations for later.
Get access to our Financial Incentives Tool.
Connect with a Live Baltimore staff member for a one-on-one consultation.
Get a free I ♥ City Life bumper sticker.