Prosperity Home Mortgage, LLC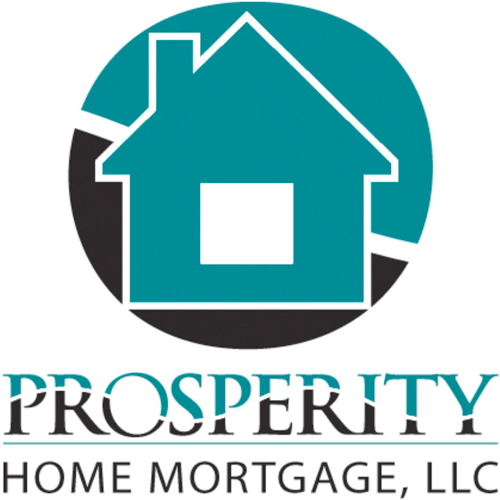 Our corporate mission to create an extraordinary customer experience through the efforts of our knowledgeable and caring mortgage professionals where relationships are valued and the focus is on treating every client as if you were our only client. We'll work closely with you throughout the financing process, helping provide valuable information so you can make informed decisions. And even after your loan settlement, our team of mortgage professionals is available to help with all your future home-financing needs. Prosperity Home Mortgage, LLC, is a full service mortgage banker specializing in residential and refinance loans. Prosperity Home Mortgage offers a wide range of mortgage products, including fixed and adjustable rate mortgages, jumbo loans, Federal Housing Administration (FHA), Veterans Affairs (VA) loans, and renovation financing.
NMLS#75164
Loan Officers

Save your recommendations for later.
Get access to our Financial Incentives Tool.
Connect with a Live Baltimore staff member for a one-on-one consultation.
Get a free I ♥ City Life bumper sticker.