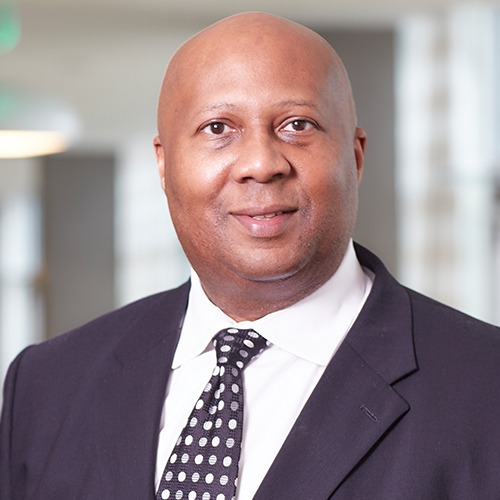 My name is Dwayne Mitchell and I have been in the mortgage industry for over 10 years. Lending has allowed me to help many individuals and their families over the years. Serving others and satisfying clients is extremely important to me. I am knowledgeable in financing FHA/VA, Conventional, USDA, Jumbo, Construction loans, FHA 203K loans and Community Lending. If you are buying, selling or refinancing a home it is imperative that you align yourself with a mortgage professional who will hold your hand, and walk you through each step in the mortgage process. I do this with every client. Let me be your mortgage professional and walk you through the process of purchasing a new home or refinancing your existing home today!
NMLS#151166
Save your recommendations for later.
Get access to our Financial Incentives Tool.
Connect with a Live Baltimore staff member for a one-on-one consultation.
Get a free I ♥ City Life bumper sticker.