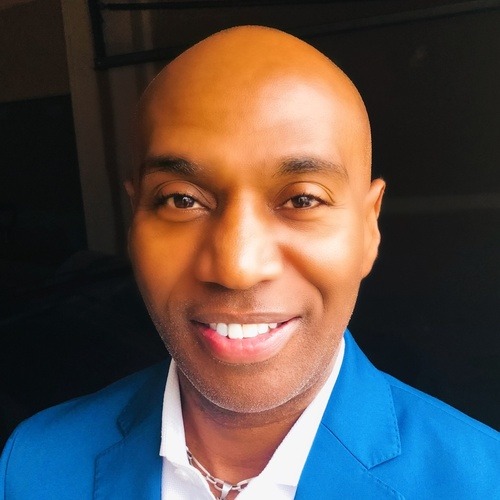 Rickey Green (NMLS# 1807656) is a 25-year veteran of the lending and banking industry.  In his career, he's had roles in private banking, consumer and commercial loans, product sales, relationship management, business marketing and sales management.
As a key component of driving loans and building a sustainable sales team in the Washington, DC Metropolitan area for Prosperity Home Mortgage, Rickey is responsible for recruiting and training a multi-cultural sales force reflective of the diverse trade area.  His focus is on partnerships with leaders in the community and on integration with local real estate industry association chapters to educate and create pipelines of qualified borrowers.
Rickey also focuses on leading consumer-based outreach for pipeline cultivation through such avenues as: talk radio, homebuyer sessions, and community events.
Rickey is a graduate of Howard University's School of Business (Marketing) and has studied at The John's Hopkins University Master's Program (Real Estate) and the University of Maryland University College (MBA).
Rickey has lived in the Bowie, MD area for the past 20 years with his wife and two daughters.  When he's not working, he enjoys going to the gym, playing golf, and traveling with his family.

Save your recommendations for later.
Get access to our Financial Incentives Tool.
Connect with a Live Baltimore staff member for a one-on-one consultation.
Get a free I ♥ City Life bumper sticker.