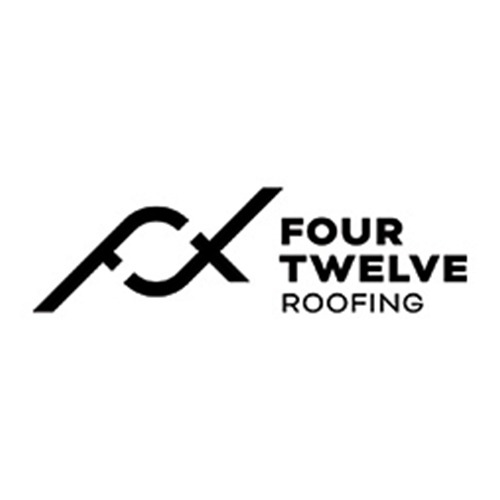 We are a Baltimore based local roofing company, and we are happy to be part of Live Baltimore!
"A roof over your head" is a way to say "home" and we want to make sure that your home's roof is in good shape. We offer free estimates and would love to take a look at your roof to make sure you're all set for any rain to come.
We're here to answer any questions you may have about the process we take to ensure that your roof is all set for this winter season, just click "Get In Touch" on the left.
At Four Twelve Roofing, quality is paramount to us. Our management team has over 20 years of combined construction and project management experience. We believe integrity is crucial in everything we do, whether it be laying a row of shingles or sweeping up your driveway at the end of the workday. In every project we take on – we do it once, do it right and provide our clients with unparalleled customer service at every step of the way. Our goal is to honor our clients and create relationships that last a lifetime.

Save your recommendations for later.
Get access to our Financial Incentives Tool.
Connect with a Live Baltimore staff member for a one-on-one consultation.
Get a free I ♥ City Life bumper sticker.