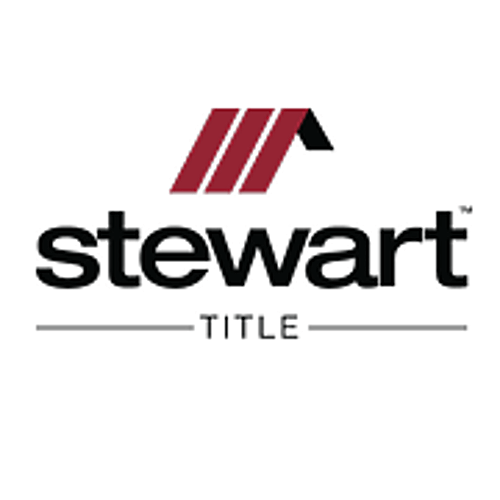 Stewart Title & Escrow
Serving Maryland for More Than 40 Years
Founded in 1893, Stewart Title is one of the largest title companies in the industry and has serviced the state of Maryland for over 40 years. Originally founded in Galveston, Texas, our network of owned operations and Stewart Trusted Providers provides title insurance and related services across the U.S. and around the world.
Stewart provides:
Title insurance
Closing and escrow
Underwriting
Personal and Business insurance
Loan origination and servicing support
Loan review services
REO asset management
Home and personal insurance services
Tax-deferred exchanges
Education and resources
Technology to streamline the real estate process
Our Maryland Stewart Title & Escrow offices are conveniently located in Towson, Crofton, and Frederick, as well as our Stewart Commercial Services office in Baltimore City.
Our Products And Services
Here are just some of the innovative products and services we offer.
For Buyers:
CertifID
CertifID protects you, your company and your customers from wire fraud. It allows you to validate customer identities, securely share wiring information and guarantee your transfer up to $1 million.
ZOCCAM
ZOCCAM® streamlines the home buying experience and enables the parties to securely send their Earnest Money Deposits.
For Real Estate Professionals:
Stewart Now
This time-saving platform lets you advance business with extraordinary efficiency. Using our web portal and mobile app, Stewart Now™ gives you detailed, intuitive tools that make it easier to provide a better client experience.
TitleFlex
TitleFlex™ combines farm building, property profile generation and customer service in a single tool, enabling our clients to access quality data, work faster and better, and provide excellent customer service.
Reach out to us…
Learn more about how we can help you here.
We're here to provide the best experience for you and your customers.
Reach out to any of our offices or contact Tommy Kieley at 410-790-0392.
We look forward to doing business with you, whatever the size and scope of your transaction.
Stewart Title and Escrow, Inc. – Towson
1122 Kenilworth Dr
Ste 413
Towson, MD 21204
Phone: (410) 296-5380
Fax: (410) 339-5117
Stewart Title Guaranty Company – Commercial Services Baltimore
401 E Pratt St
Ste 611
Baltimore, MD 21202
Phone: (443) 220-0001

Save your recommendations for later.
Get access to our Financial Incentives Tool.
Connect with a Live Baltimore staff member for a one-on-one consultation.
Get a free I ♥ City Life bumper sticker.