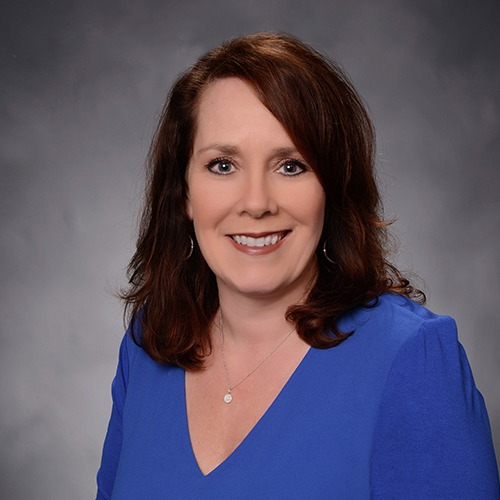 Customer service, dedication, hard work and loyalty are the keys to any and all successful transactions. With over 25 years of experience in various roles within the financial services industry, I look forward to helping my clients navigate through the selling or buying process with ease. My goal is to the make their experience positive and effortless.
Maryland has been my home for the past 30 years. After growing up in New Jersey, attending the University of Delaware, and receiving a Master's Degree from The John Hopkins University, I chose Maryland as my home for all of the great things our beautiful state has to offer…the people, the history and the diverse landscapes of the city, the beaches, the mountains and the country.
I am also passionate about giving back and helping others in any way I can. For the past 10 years I have been a board member and active fundraiser for The Life and Breath Foundation that is local to Maryland. The foundation focuses on promoting Sarcoidosis awareness to help patients and families navigate their care and combat this chronic disease. To date we have raised approximately $500,000 to donate towards medical research and patient care.
Save your recommendations for later.
Get access to our Financial Incentives Tool.
Connect with a Live Baltimore staff member for a one-on-one consultation.
Get a free I ♥ City Life bumper sticker.