Welcome home, Hon.
Find Your Perfect Baltimore Neighborhood.
Answer a few questions about yourself to get personalized recommendations on where to live in Baltimore.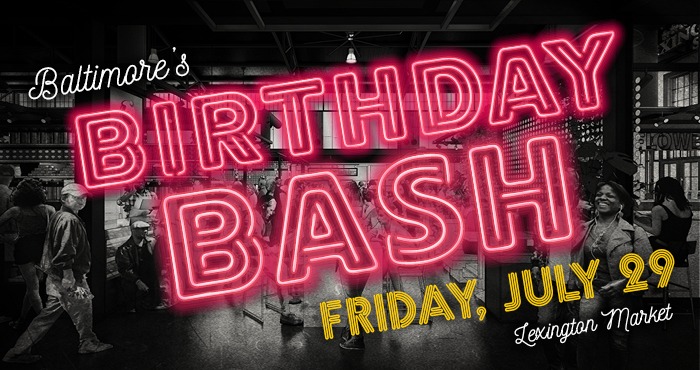 Celebrate Baltimore City's 293rd Birthday!
Join in Baltimore's Birthday Bash on Friday, July 29 at Lexington Market! Tickets include lite fare, an open bar, birthday desserts from local vendors, a dance party, and birthday surprises. Proceeds benefit Live Baltimore's promotion of Baltimore City's residential neighborhoods.
Get Tickets
Meet Your Neighbors!
Erin Fitzpatrick, on making her wildest ideas a reality
Mount Vernon
See Their Story
Mark Conway, on living and working in the community
Canton
See Their Story
We always say Baltimore will be home forever!
Aaron Jones & Alysha January, on falling for Baltimore
Mount Vernon
See Their Story
Max & Julie Bent, on raising a family in the city
Lauraville
See Their Story
Resources for Finding a New Home
The Homebuying Process
Buying a home is a big commitment. It's also one of the most exciting purchases you'll ever make! Use our easy-to-follow steps to navigate the homebuying process. From completing homeownership counseling to getting a mortgage, finding a real estate agent, closing, and moving in, we've got all of the resources you need. If you've ever told yourself "someday I'll own my own place," someday is now.
Get Started
More Buying & Renting Resources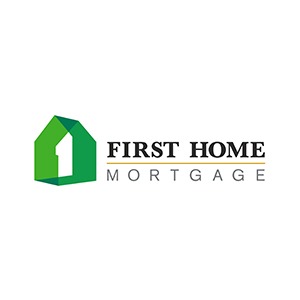 When buying a home in Baltimore, we recommend using a local lender. Local lenders will be familiar with Baltimore City's homebuying incentives and will help you maximize your down payment and closing cost assistance.
Get On The Bus With Us
Buying in Baltimore? Join us for a Trolley Tour to check out neighborhoods, take workshops, meet your real estate dream team, and become eligible for down payment assistance.
Create Your Baltimore City Living Profile

See which financial incentives you qualify for.

Save neighborhoods to your Personalized Moving Planner.

Get an I heart city life bumper sticker.

Sign Up
Live Baltimore thanks its sponsors and supporters.

Save your recommendations for later.
Get access to our Financial Incentives Tool.
Connect with a Live Baltimore staff member for a one-on-one consultation.
Get a free I

♥

City Life bumper sticker.