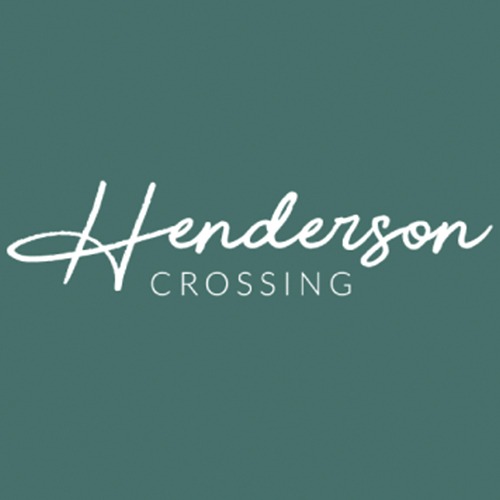 Henderson Crossing is a new, contemporary community of townhomes and flats, offering historic tax credits in the heart of East Baltimore's revitalization. Take advantage of a rare opportunity to own a spacious, modern home with city living conveniences. Each unit also features Baltimore's charming, iconic, white marble steps alongside dedicated off-street parking.
Located within the $1.8 billion expansion plan of East Baltimore, Henderson Crossing is in the center of the most diverse and enterprising neighborhoods.
Henderson Crossing is just down the block from major institutions including Johns Hopkins Medical Center and the Henderson Hopkins School for Early Education. Here, you can live steps away from work or school and enjoy more free time exploring restaurants, shopping and parks— all in your own backyard.
CHECK OUT OUR VIRTUAL TOUR!
Henderson Crossing
• Pricing from mid $200s
• 3 beds, 2 ½ baths
• Larger units with optional 1st floor owner's bedroom
• First level powder room
• Spacious floor plans
• Mix of major restoration and new construction
• Dedicated off-street parking
• Historic white marble steps
• Protected under the Frontline Clean & Safe EBDI security program
• Steps away from John's Hopkins Medical Campus and School and Henderson-Hopkins School for Early Education
• Google Smart Home package
• Reduced taxes for 10 years with Baltimore City's Historic Tax Credit Program (CHAP)
• 10-year home warranties
• Tens of thousands of dollars in grant money and tax credits available
• Full-time Hopkins employees qualify for Hopkins Live Near Your Work (LNYW) $17K grant
• Homes meet Leadership in Energy and Environment Design (LEED) for Homes globally recognized standards
• Sustainable homes to promote healthy living and preserve the environment
• Energy Star Homes

Save your recommendations for later.
Get access to our Financial Incentives Tool.
Connect with a Live Baltimore staff member for a one-on-one consultation.
Get a free I ♥ City Life bumper sticker.