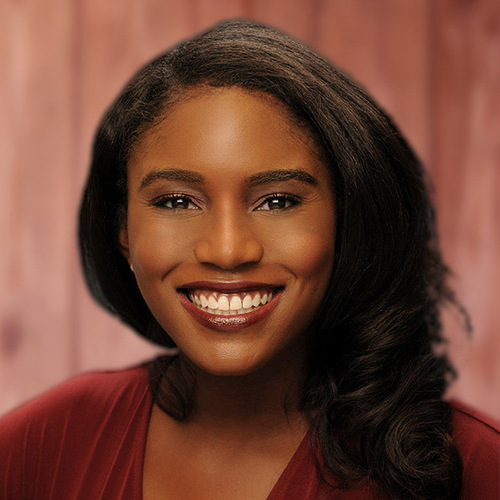 As a Baltimore County native, Ashley Osineme has a true love and passion for all things Maryland! Ashley has spent all of her life here in Maryland but, specifically in the Baltimore area. Ashley attended Roland Park Country School for girls and then continued her education at Morgan State University where she graduated with a bachelor's degree in biology. Though her love for science and mankind would lead her to believe she wanted to become a doctor, the universe had other plans in mind. While in college, Ashley began to pursue her love for fashion by becoming a stylist at BCBG MaxAzria. This allowed Ashley to do what she loved, working in fashion and providing outstanding customer service. While working at BCBG she met her now boss Arabella Brockett who ensured her that the world of real estate was where she was meant to be.
Ashley decided to take that leap of faith and enter into the real estate industry, where she has been for five years now. Ashley specializes in assisting first-time homebuyers and those interested in new construction. Ashley prides herself on providing top-tier customer service and really guiding her clients through the real estate transaction. Though Ashley receives great joy from her work, she also enjoys spending time with loved ones, traveling the world, keeping up with the latest fashions, practicing speaking Igbo with her family, and being outdoors. Ashley is extremely excited to grow her real estate career at Monument Sotheby's International Realty.

Save your recommendations for later.
Get access to our Financial Incentives Tool.
Connect with a Live Baltimore staff member for a one-on-one consultation.
Get a free I ♥ City Life bumper sticker.