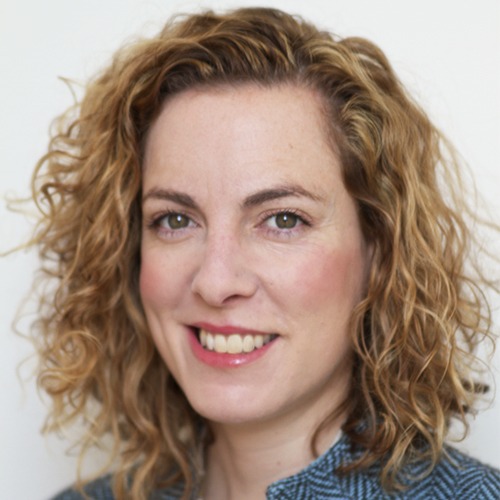 Thank you for considering my real estate services! Born and raised in Baltimore, I am very familiar with the neighborhoods and communities. I have been a Baltimore City resident for the last 15 years. I used to live in Charles Village and am now a happy homeowner in the Beverly Hills neighborhood in Northeast Baltimore.
I really enjoy working with first-time homebuyers! I will be there to guide you through every step of the process. I have experience working with different kinds of loans and homebuyer incentives. It gives me so much joy helping buyers find their perfect home! I consider past clients my friends and keeping in touch with my clients after settlement day is very important to me! A recent homebuyer said "Caroline knows the area, she knows houses, she is resourceful and, what I appreciate most, patient."
When I am not selling houses, I spending time with my 4-year-old son, Brooks, and our puppy, Ranger!

Save your recommendations for later.
Get access to our Financial Incentives Tool.
Connect with a Live Baltimore staff member for a one-on-one consultation.
Get a free I ♥ City Life bumper sticker.