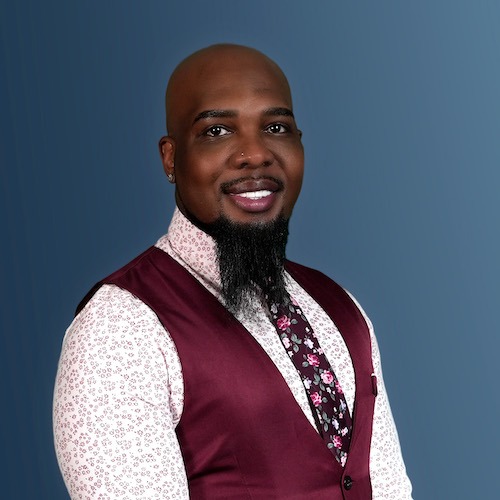 Christopher Macon is a Southern gentleman, born and raised in the historic city of Tuskegee, Alabama where charm, good manners, hospitality, and education are driving forces in the community. Starting in the workforce at the age of 16, he prides himself to possess and implement strong resolution abilities, with formal training in the professional and secular arenas. The specific areas include, but are not limited to, business relations, customer satisfaction, auto finance, public utility affiliations, collections, and financial support, along with real estate sales. In the first two years of his real estate career, he completed over $4.5 million of real estate transactions. Baltimore became home November 2020 and he's devoted the next stage of his career to making it the best city on Earth.

Save your recommendations for later.
Get access to our Financial Incentives Tool.
Connect with a Live Baltimore staff member for a one-on-one consultation.
Get a free I ♥ City Life bumper sticker.