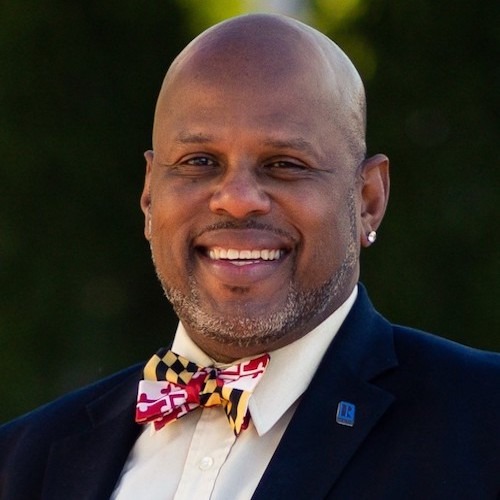 Greetings,
I'm a married retired military veteran (26 yrs USCG) and a father of four daughters. I'm a born and raised Baltimorean. I currently live in the Mayfield neighborhood of Baltimore. I specialize in first-time, military and senior buyers. I consider myself a market expert in the East/Northeast areas of Baltimore City (21212, 21213,21214, 21218, 21206, 21234 and 21239).
If there's one thing that I've learned over the course of my career is that Baltimore is is a great place to live. I can live anywhere I want to, but I choose to put my money where my mouth is! I LIVE IN BALTIMORE! I Love City Living! 🙂
"Darnell helped me buy my first house in Baltimore, and he went above and beyond to make sure that I understood every step of the process and found the house of my dreams. He is extremely knowledgeable and loves the charming old homes of Baltimore. He was responsive and provided great advice and support throughout the entire process. I have now been in my home for 1 year, and I know his expert guidance is what made this wonderful life possible."

– Jodi F., Live Baltimore homebuyer

Save your recommendations for later.
Get access to our Financial Incentives Tool.
Connect with a Live Baltimore staff member for a one-on-one consultation.
Get a free I ♥ City Life bumper sticker.