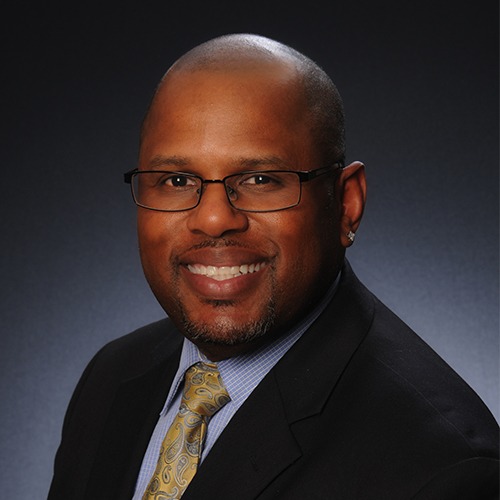 Baltimore Native. Twenty Six year retired U.S. Coast Guard veteran. Specializing in First time buyers, Veterans and Investors. I love Baltimore , Grew up on the West Side of town and I now consider myself a market specialist on the East/Northeast sections of the city.
Save your recommendations for later.
Get access to our Financial Incentives Tool.
Connect with a Live Baltimore staff member for a one-on-one consultation.
Get a free I ♥ City Life bumper sticker.