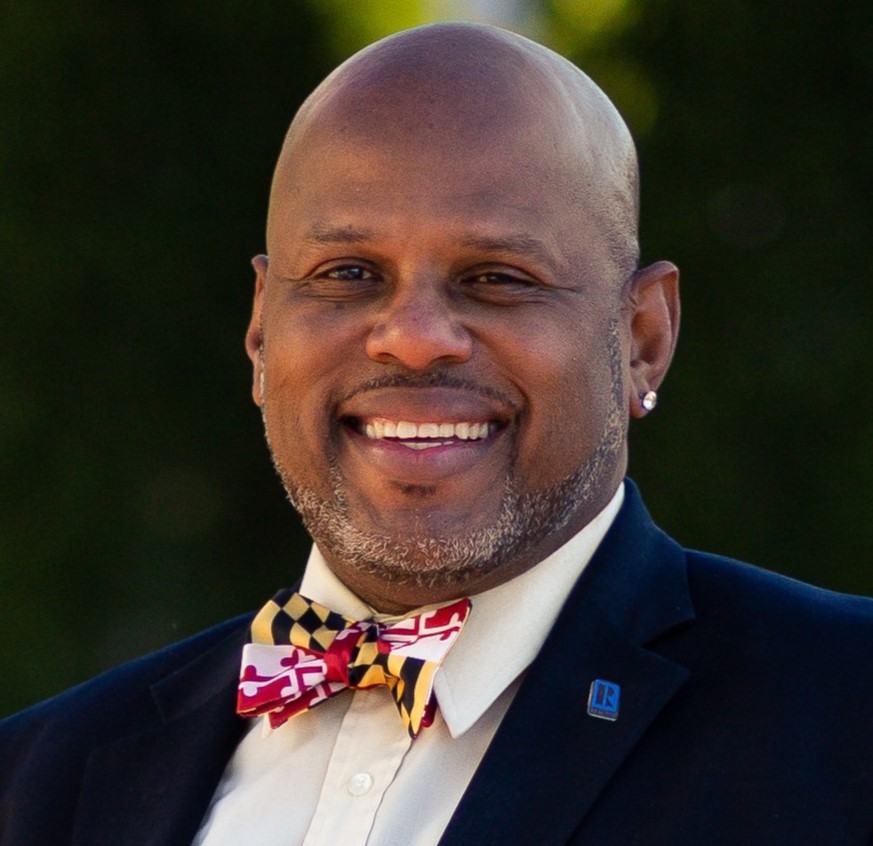 Greetings,
I'm a married retired military veteran (26 yrs USCG) and a father of four daughters. I'm a born and raised Baltimorean. I currently live in the Mayfield neighborhood of Baltimore. I specialize in first-time, military and senior buyers. I consider myself a market expert in the East/Northeast areas of Baltimore City (21212, 21213,21214, 21218, 21206, 21234 and 21239).
If there's one thing that I've learned over the course of my career is that Baltimore is is a great place to live. I can live anywhere I want to, but I choose to put my money where my mouth is! I LIVE IN BALTIMORE! I Love City Living! 🙂

Save your recommendations for later.
Get access to our Financial Incentives Tool.
Connect with a Live Baltimore staff member for a one-on-one consultation.
Get a free I ♥ City Life bumper sticker.