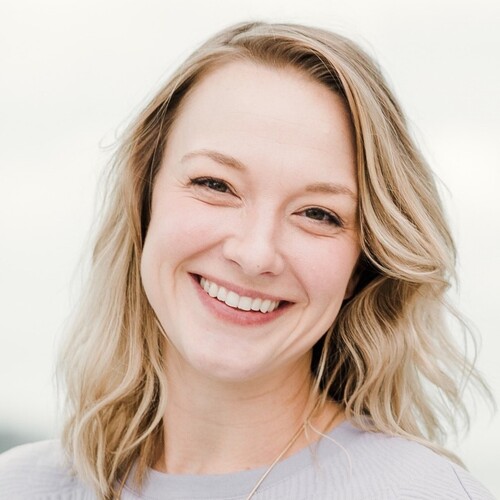 Diana Pham serves as a Realtor Partner at The Beliveau Group, representing sellers, buyers, and investors at an extremely high level. Diana has sold over 100 homes in her tenure at TBG and brings an enormous amount of expertise, wisdom, local market knowledge, and deep commitment to the best interest of every client to the table.
Diana is extremely passionate about homeownership, home renovations (she is an expert and has personally renovated her own historic home with her husband!), and helping buyers select their dream home. Buying a home, whether your first or your fifth, is a huge life decision, and Diana focuses on honing in closely on what is most important to each of our individual clients, and making their search efficient and enjoyable.
Prior to becoming a Realtor, Diana worked in the fields of health research, program evaluation, and social work, all which inform her approach as a Realtor. From providing clients with easy to understand data and information on neighborhoods, to uncovering the smaller details of potential homes, Diana puts in the work to protect, inform, and empower home buyers.
Diana graduated from Columbia University in New York City with a Master's of Social Work and moved to Baltimore to attend Johns Hopkins University in pursuit of a PhD in health policy. It was then that she discovered her true passion for the houses and people of Baltimore and the surrounding area.
In her free time, Diana likes to explore the hundreds of Baltimore neighborhoods and works on restoring a Victorian home in Hampden with her husband, Brian. She has a particular love and expertise in old houses and houses in need of a little love!

Save your recommendations for later.
Get access to our Financial Incentives Tool.
Connect with a Live Baltimore staff member for a one-on-one consultation.
Get a free I ♥ City Life bumper sticker.