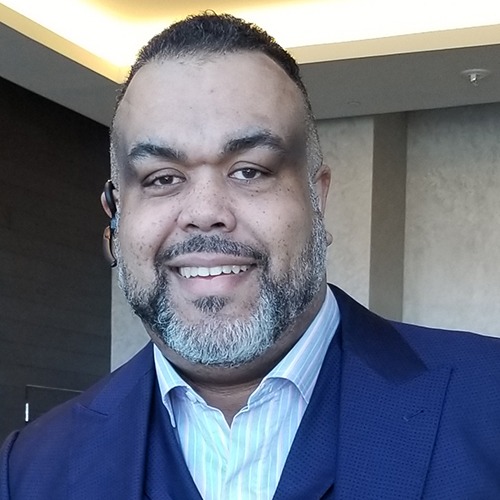 Premier Experienced Licensed Real Estate Consultant with a demonstrated history of exceeding clients needs – in Domestic, Global, International and Luxury Market.
Born, Raised and Educated in The Beautiful City of Baltimore, "Charm City"
Love working all types of buyers, sellers and investors highlighting the unique neighborhoods of the City that make it so special…
A Realtor Is Not A Salesperson.
They're A Matchmaker.
They Introduce People to Homes,
Until They Fall In Love With One.
Then They're A Wedding Planner.

Save your recommendations for later.
Get access to our Financial Incentives Tool.
Connect with a Live Baltimore staff member for a one-on-one consultation.
Get a free I ♥ City Life bumper sticker.