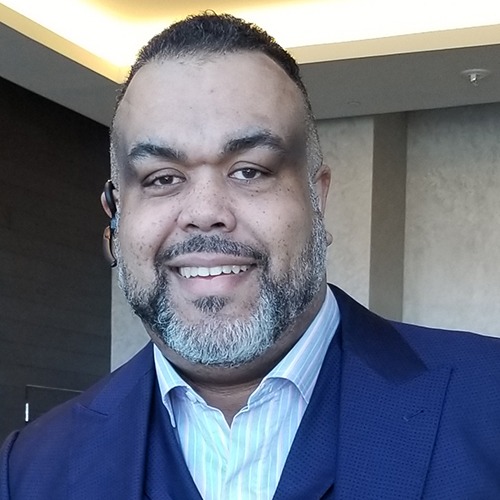 My business philosophy is to meet and exceed my client's objectives and expectations by listening to their specific individual needs and providing the client confidentiality that eases concerns and heightens the excitement of home buying. I have over 25 years of combined experience working in the private and public sector.
#LetsGoLetsMove
Save your recommendations for later.
Get access to our Financial Incentives Tool.
Connect with a Live Baltimore staff member for a one-on-one consultation.
Get a free I ♥ City Life bumper sticker.