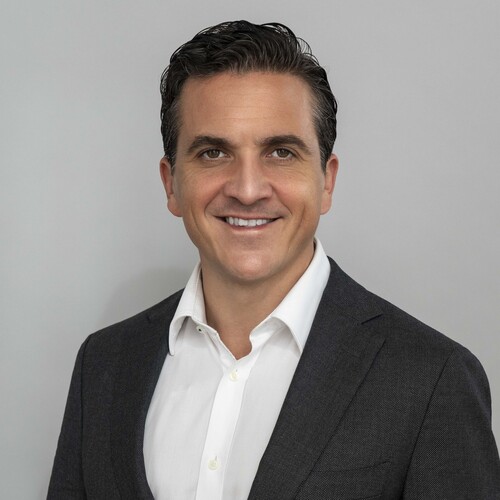 Jason Filippou brings a lifetime of passion for working in and on Baltimore City to his profession. At the forefront of a new genre of real estate – one that is mission driven – Jason does more than just help clients buy and sell their homes. He advocates as fiercely for the people he works with as he does for the communities he works in.
Jason provides the highest level of concierge-style service, informed by experience and expertise in all aspects of the real estate industry. From hidden gems, to local treasures, to the best old-school delis and hippest new hot spots, his knowledge of Baltimore's vastly unique neighborhoods is extensive and nuanced, allowing them to match clients with communities that meet their cultural preferences and amenity desires.
Jason began his professional career at the Maryland Department of Commerce, serving in the Governor's Office of Business Advocacy, followed by more than five years of public service as Executive Director of the Greektown Community Development Corporation where he spearheaded various revitalization and community development initiatives. His entry into real estate was fueled by an appreciation for the breadth and depth of the relationships he made throughout his time in public service. While his affection for meaningful connection with people make him the go-to realtor for many of Baltimore's most prominent business and civic leaders, it is his patience, perseverance and loyalty that attracts first-time homebuyers and pleases the brokers he works with on their behalf.
Jason lives in East Baltimore with his wife Maria and two daughters. He is the Vice-Chair of the South East Community Development Corporation and serves on the board of Poe Baltimore.
Based on a belief that Baltimore City is not only cool – but you can really make a difference here more profoundly than in any other city, Jason provides various resources to current and potential homeowners, including local opportunities to volunteer, Baltimore homebuyer incentive programs and local event and venue listings.
"The grit and resiliency of Baltimore and its people is what made me fall in love with this city. The stunning culture, cuisine, music scene and a resurgence of some of the most cool, hip places, people and things to do is what makes me excited to introduce this great place to clients every day."

Save your recommendations for later.
Get access to our Financial Incentives Tool.
Connect with a Live Baltimore staff member for a one-on-one consultation.
Get a free I ♥ City Life bumper sticker.