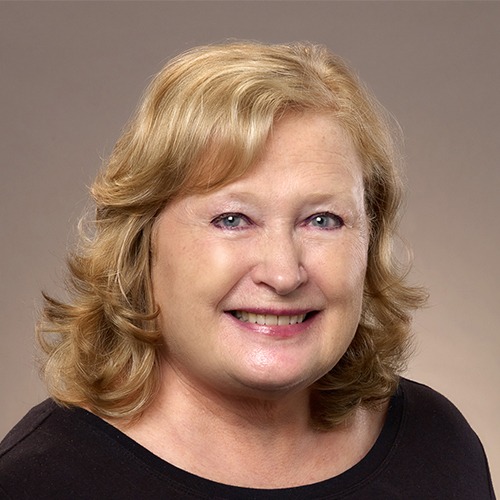 I'm so proud be be a Realtor selling homes in Baltimore, this storied city. So many prominent people have called it home: Luminaries like Francis Scott Key, Babe Ruth, Edgar Allen Poe, Tom Clancy. Although the city has seen much change since its establishment in 1792, it continues to demonstrate its enormous capacity to innovate. It is this unique character that has drawn me to work in the city, and fueled my interested in helping buyers find their unique space in Charm City. Whether it's a single-family house in Lauraville or a beautiful brownstone in Reservoir or Bolton Hill, I value the opportunity to help buyers find their unique space here.
As a licensed realtor with Coldwell Banker Realty, I know the neighborhoods well, and I understand the value the city offers. I am also an experienced negotiator who understands the complexities around what is, for most, their largest investment. I work hard to get the best price possible, particularly when there are only a few properties available in a neighborhood. Please let me know how I can help you find a home in Baltimore!

Save your recommendations for later.
Get access to our Financial Incentives Tool.
Connect with a Live Baltimore staff member for a one-on-one consultation.
Get a free I ♥ City Life bumper sticker.