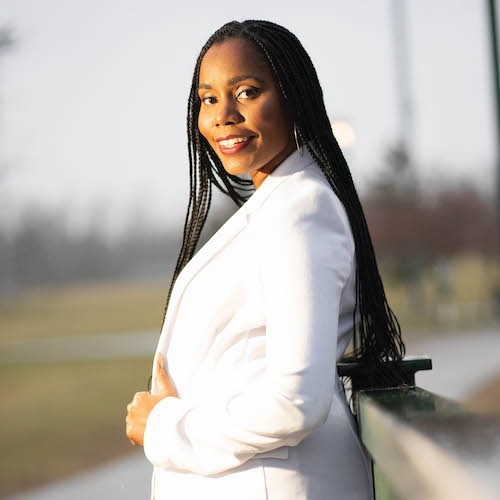 I am a highly skilled and results-driven real estate associate broker with over 16 years of industry experience. Known for my professionalism, integrity, and dedication to delivering exceptional service, I have built a strong reputation as a trusted advisor among my clients and colleagues. I am passionate about helping individuals and families achieve their real estate goals, whether they are buying or selling.
If you are looking for a reliable and experienced real estate associate broker who will prioritize your needs and deliver outstanding results, I am Here to Help.
I Will. I Can. I Must. I Am…Juan Smith!

Save your recommendations for later.
Get access to our Financial Incentives Tool.
Connect with a Live Baltimore staff member for a one-on-one consultation.
Get a free I ♥ City Life bumper sticker.