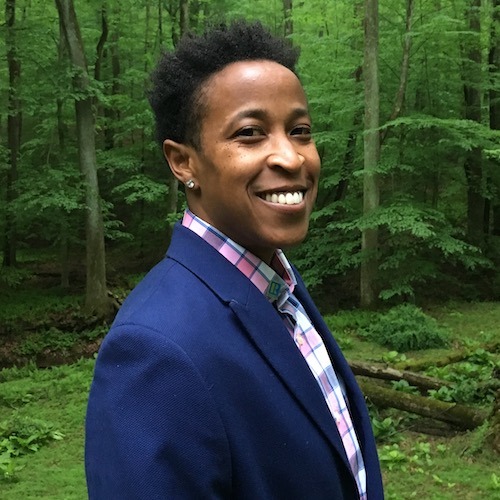 "There is nothing more important than a good, safe, secure home."
As a Baltimore real estate agent, teacher, and long-term resident with extensive knowledge of the city, I am committed to helping you find the perfect home. With expertise in Baltimore's diverse neighborhoods, I can assist you in discovering a property that aligns with your unique preferences and requirements. Whether you desire a home near scenic parks and renowned restaurants, a waterfront view from a rooftop deck, a charming front porch, a spacious backyard, a cozy fireplace, additional bedrooms, downsizing options, secure storage for your bikes or kayaks, or need guidance on maximizing home buying grants, I'm here to guide you every step of the way. Let's embark on a journey together to find the Baltimore home of your dreams.

Save your recommendations for later.
Get access to our Financial Incentives Tool.
Connect with a Live Baltimore staff member for a one-on-one consultation.
Get a free I ♥ City Life bumper sticker.