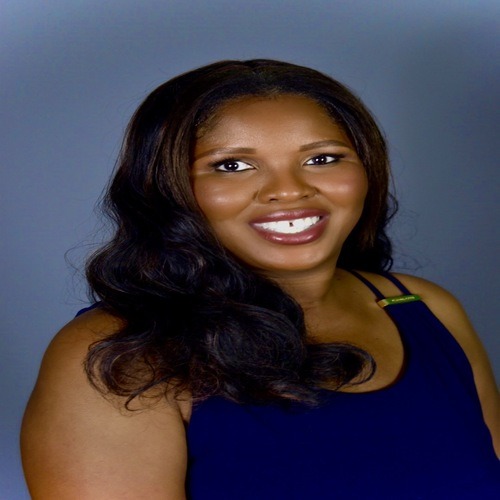 With over 12 year of experience, I found that my passion is helping homeowners find their place in the City. It's community that makes this city great, and I am always available to help the next homeowner find their favorite neighborhood. I am well versed in incentive programs, and it's my desire to help all my clients take advantage of what the City has to offer.

Save your recommendations for later.
Get access to our Financial Incentives Tool.
Connect with a Live Baltimore staff member for a one-on-one consultation.
Get a free I ♥ City Life bumper sticker.