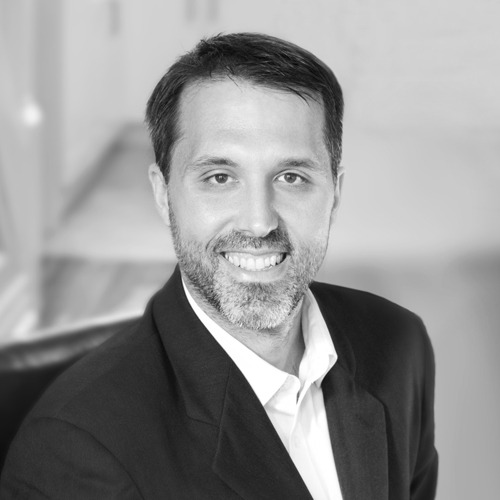 Here to make the home buying process as smooth as possible. An agent who fully understands the needs of first time homebuyers right through to gauging the local market for seasoned investors! I'm very invested in bettering my community and supporting my neighbors.
I love reading of Baltimore history and deeply value historic preservation. Having done many renovations myself, I'm very familiar with the intricacies of Baltimore rowhouse construction and renovations! Our family has school age children and I'd be happy to help answer questions about Baltimore City Schools.
"I'm proud to call Baltimore City home!"

Save your recommendations for later.
Get access to our Financial Incentives Tool.
Connect with a Live Baltimore staff member for a one-on-one consultation.
Get a free I ♥ City Life bumper sticker.