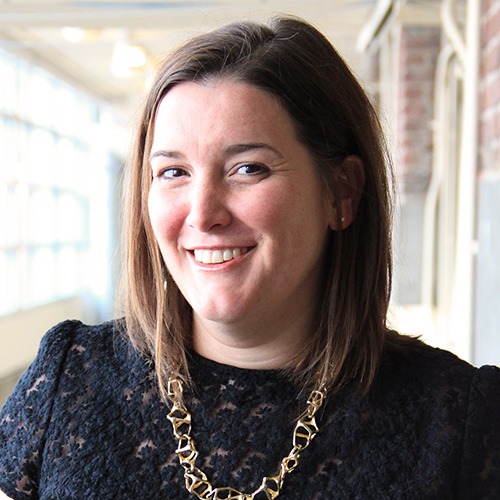 No one will work harder for you!
I believe in going above and beyond for buyers and sellers. My desire is to provide an exceptional level of service with honesty and integrity, backed by hard work and expertise.
Like many Baltimoreans, I am a transplant. I grew up in the Midwest but have lived in Baltimore for over 21 years. I can't imagine living anywhere else. I love to show others the gem that Baltimore is.
Real estate is not a process but a passion that starts with listening and understanding you and your needs. We will take the time to discover your key drivers and work to find the house that fits your needs. Getting to know you is of most importance because a home reflects who you are. Communication is key and the most important building block to a successful relationship.
Buyers benefit from my keen eye for detail and design. I am able to quickly assess a home for ultimate impact and am able to help you envision a diamond in the rough.

Save your recommendations for later.
Get access to our Financial Incentives Tool.
Connect with a Live Baltimore staff member for a one-on-one consultation.
Get a free I ♥ City Life bumper sticker.