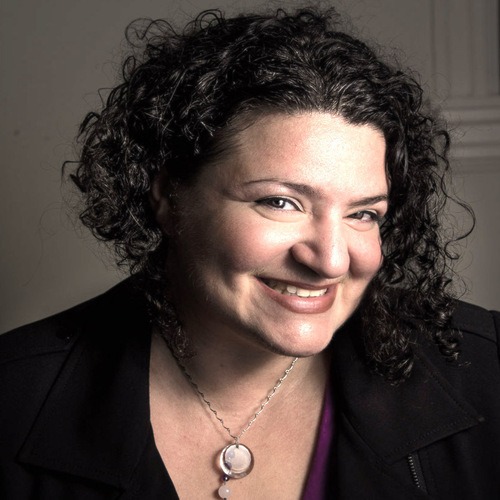 My path to becoming a home buying expert real estate agent began with a career in education, arts production and direction, advocacy and then community organizing. While it sounds like a strange meander, my experience is the foundation for your successful and smooth home buying and selling process. I love teaching first time homebuyers all about the process, as it's my mission to help others build their family wealth and create meaningful community. It's what I've done every step of the way throughout my career, and I'm excited to make this experience seamlessly work for you!
While working with Healthy Neighborhoods, Inc and Baltimore Neighborhoods, Inc., community organizing arts festivals and events around Baltimore, I found myself setting up housing tours, working with loan applications and grants, and advocating for home ownership access for everyone, through anti-discriminatory housing policies and practices. I produced community festivals all over Baltimore and got to know the many unique communities in all areas of the city quite well. I joined the neighborhood Waverly Improvement Association as well. Realizing I was already deeply immersed in the real estate industry, in the housing conversation, I finally got my license. Now, I pride myself on the many perspectives I'm able to hold throughout the home buying and home selling processes.
In my spare time, I still do some theatre and produce events in and around Baltimore, and volunteer when I can. I love Charm City and the counties surrounding Baltimore, and hope to share my extensive knowledge of the area and real estate with you!

Save your recommendations for later.
Get access to our Financial Incentives Tool.
Connect with a Live Baltimore staff member for a one-on-one consultation.
Get a free I ♥ City Life bumper sticker.