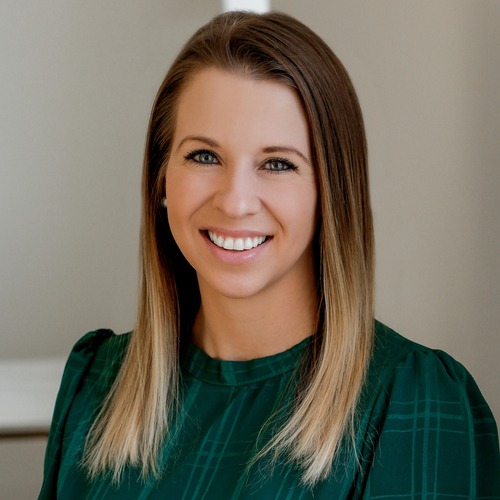 Born and raised in Maryland, I have a strong understanding of the Real Estate market here! If you are looking to purchase a home in Baltimore City, Baltimore County, Harford County, Howard County, or Anne Arundel County areas, I am here to help you!
This is about more than real estate- it is about your life and your dreams.
Whether you are looking for your starter home, or your forever home, each client is treated with the same professionalism and attention. I love helping buyers find their dream home no matter what stage of their life they are in. That's why I work with each client individually, taking the time to understand their unique lifestyles, needs, and wishes. This is about more than a certain number of bedrooms or a particular zip code. This is about your life. And it's important to me.
I am committed to helping as many buyers successfully accomplish their real estate goals. My core values as a Realtor are honesty and communication. I pride myself on truly hand holding my clients through the process and making sure you are always in the loop. Together, we will look at your specific situation and form a plan that best fits your individual situation to get you the home you desire.
Buying a home is an exciting experience, is that is my goal to keep it exciting and as stress free as possible! I do not just help people buy houses for a living; I change lives for a living and I do that by helping my clients buy their dream homes.
Awards and Recognitions:
2019 Top 30 Agents Under 30 in Baltimore
2019, 2020 Top 20 Agent on Social Media in Baltimore
2020 Nominated as one of Baltimore Style's Best Realtor's
E-PRO Certified

Save your recommendations for later.
Get access to our Financial Incentives Tool.
Connect with a Live Baltimore staff member for a one-on-one consultation.
Get a free I ♥ City Life bumper sticker.