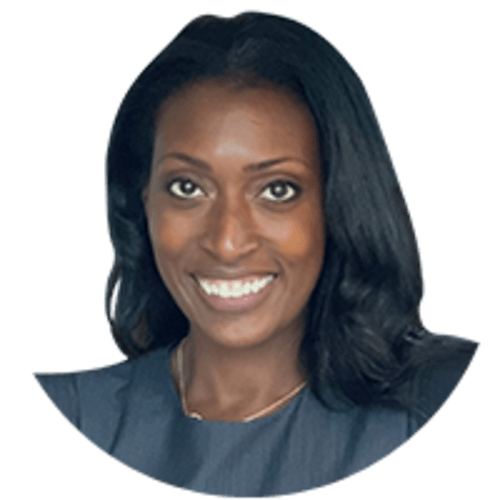 HI, I'M SOPHIA!
I have almost 20 years of experience in the Real Estate Industry. Prior to becoming a full-time Realtor, I served in several roles that helped me develop the skills I now use everyday as a Realtor. First, I taught English which ignited my passion for education. Shortly after teaching English, I worked as a New Home Sales Representative for a large National Builder where I learned about construction and project management and sparked my initial interest in real estate. Finally, just before becoming a full-time Realtor, I worked as a Property Manager of luxury high-rises where I developed strong negotiation and management skills. As a result of my experience, I now educate buyers and sellers while providing exceptional experiences and exceeding the expectations of all of my clients in every real estate transaction.
I was raised in Baltimore City, went to highschool at Notre Dame Preparatory in Towson, MD, and graduated from the University of Virginia in Charlottesville, VA.
I live in Baltimore with my husband, Brian and our 4.5lbChihuahua, Tango, who is from the Dominican Republic. I love to travel but I also love exploring Baltimore.
Most importantly, I have a passion for helping people achieve their real estate goals and I can't wait to connect with you!

Save your recommendations for later.
Get access to our Financial Incentives Tool.
Connect with a Live Baltimore staff member for a one-on-one consultation.
Get a free I ♥ City Life bumper sticker.