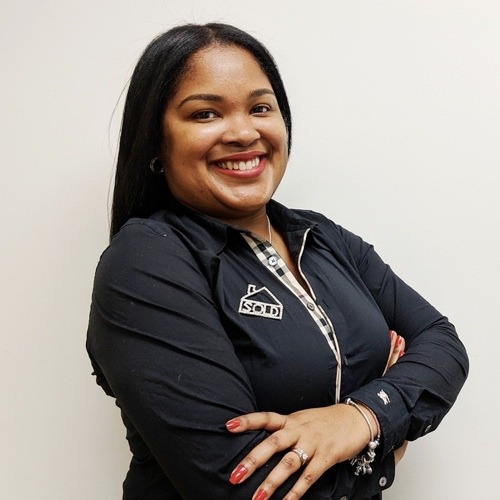 "Bmore Successful with BmoreZinga"
Hello and Thank you for clicking on my profile. My name is Nzinga but I go by "BmoreZinga", because of my love for my awesome hometown.
I was born and raised in Baltimore and my knowledge of the city neighborhoods and the Real Estate market is guaranteed to find you a home you'll love. I believe Baltimore is one of the most amazing cities in the US with some amazing people.
Real Estate is not just a career for me, it is really my passion. I will take the time to get to know you and understand your home buying goals. Together we will put a plan in action to get you the house of your dreams.
Baltimore has so many hidden gems and I can't wait to share them with you!

Save your recommendations for later.
Get access to our Financial Incentives Tool.
Connect with a Live Baltimore staff member for a one-on-one consultation.
Get a free I ♥ City Life bumper sticker.