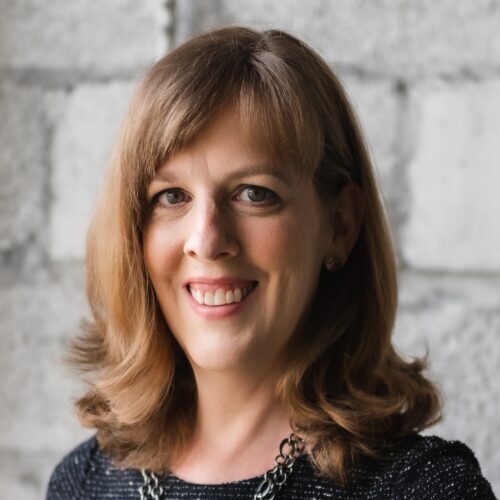 I moved to Charm City in 1994 with the intention of living here for a year or two, tops. Ten years later, when I purchased my first home, I moved less than a mile away, from the southwest corner of Patterson Park to the southeast. There's something extraordinary about this City, which I proudly call home.
My real estate career started around the same time I became a homeowner. After ten years in the advertising industry, I started working on a condo conversion project, leading to new home sales, eventually transitioning into residential sales.
Since then, I have assisted hundreds of clients in the sale and purchase of their homes. Whether you're a first-time buyer, investor, or experienced seller who's downsizing, the process of selling or buying a home can seem overwhelming. My goal is to make it as easy as possible. I enjoy sharing my experience and insights with my clients so that they can make highly informed decisions with confidence.

Save your recommendations for later.
Get access to our Financial Incentives Tool.
Connect with a Live Baltimore staff member for a one-on-one consultation.
Get a free I ♥ City Life bumper sticker.