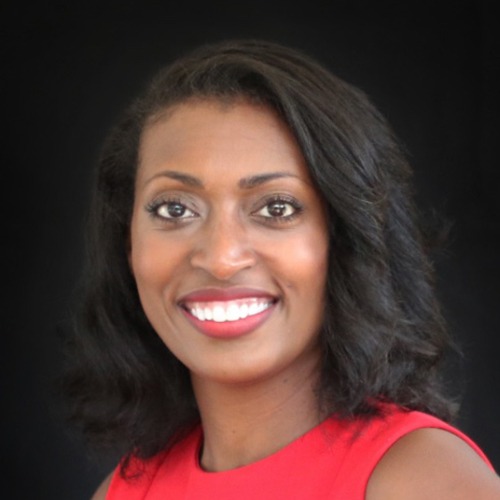 I have over 15 years of experience in the Real Estate Industry including new home construction, property management, and resales. My strengths are expert negotiation and customer service. I am willing to do whatever it takes to find you your dream home at the best price and terms or sell your home for as much as possible as soon as possible.
Save your recommendations for later.
Get access to our Financial Incentives Tool.
Connect with a Live Baltimore staff member for a one-on-one consultation.
Get a free I ♥ City Life bumper sticker.