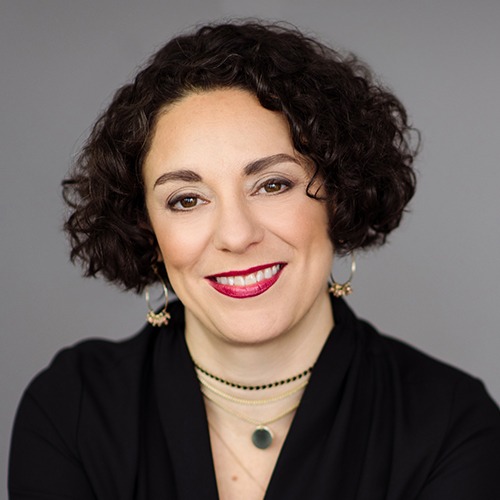 BUILDING COMMUNITY IS TRULY MY PASSION!
I hold a bachelor's degree in Community Studies and Civic Engagement from the University of Baltimore and have 15 years of experience as a community organizer. As a Realtor, I currently work with Keller Williams Metropolitan located in Baltimore City. With my more than 10 years of experience in the Green Energy Field and knowledge of home construction, I also have the unique ability to help my clients not only find the right type of home for their needs but also make important recommendations about how they can keep their home beautiful and energy-efficient for the future.
I enjoy the excitement of finding that first home for the new homebuyer as well as those "perfect fit" homes for the more veteran homebuyers. Either way, I am sure you will see that I am passionate about ensuring that you experience the same love for your neighborhood that I have for mine. Whether you are looking for the vibrant, urban arts culture of Mid-town or the quieter, park side living of northern Baltimore, we can find the right neighborhood for you. I invite you to discover the best that Baltimore has to offer.

Save your recommendations for later.
Get access to our Financial Incentives Tool.
Connect with a Live Baltimore staff member for a one-on-one consultation.
Get a free I ♥ City Life bumper sticker.