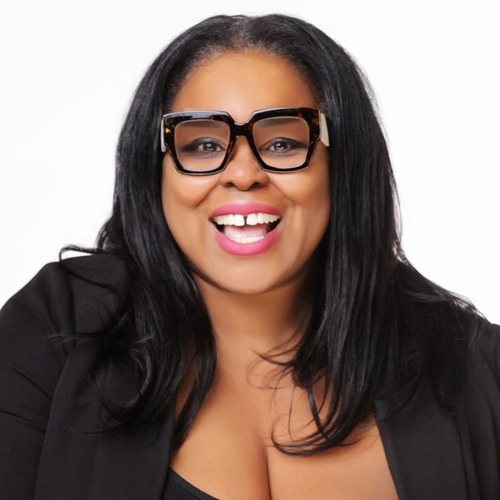 Waiting for the right sign? This is it! The perfect time to buy your home is now.
Let's go on an amazing journey together. Buying your home will be a memorable experience. With over 30 years of experience; I know: for sure, how to save you time, money, and heartache. I pride myself on being a strong negotiator, up to date on all market trends along with home buyers programs that will ensure a smooth settlement. I know Maryland real estate and I can't wait to get to know you by assisting in making your dream of homeownership a reality.

Save your recommendations for later.
Get access to our Financial Incentives Tool.
Connect with a Live Baltimore staff member for a one-on-one consultation.
Get a free I ♥ City Life bumper sticker.