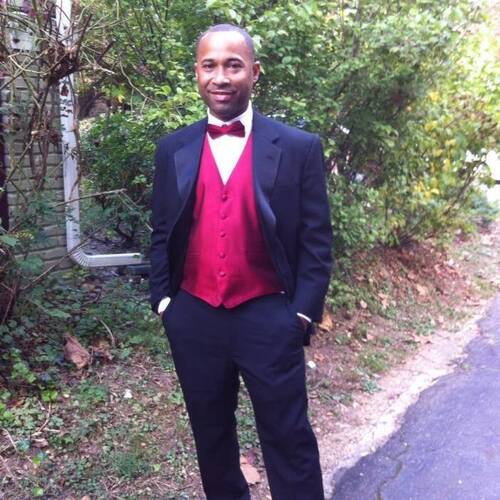 As a Baltimore native, and a seasoned real estate professional, I recognize the value and trust my clients place in me and I strive everyday to meet or exceed their expectations.
I am a member of the " Garner team of Coldwell Banker" a top performing team of agents with over 400 successful settlements in it's first few years.
I'm the owner of a very successful insurance pre licensing school, ( Premiere Insurance School) and Discount Bail bonds.
I've helped hundreds of students achieve their dreams of becoming licensed Insurance agents and agency owners.
Prior to pursuing Real estate, I also served in the greatest military on earth the U.S. Navy and I am a retired Desert Storm veteran. These experiences instilled in me the discipline it takes to be a dedicated, dependable Realtor.
I take pride in giving back to my community and the city of Baltimore.
" Don't wait to buy real estate, buy real estate and wait"

-T. Harv Eker

Save your recommendations for later.
Get access to our Financial Incentives Tool.
Connect with a Live Baltimore staff member for a one-on-one consultation.
Get a free I ♥ City Life bumper sticker.