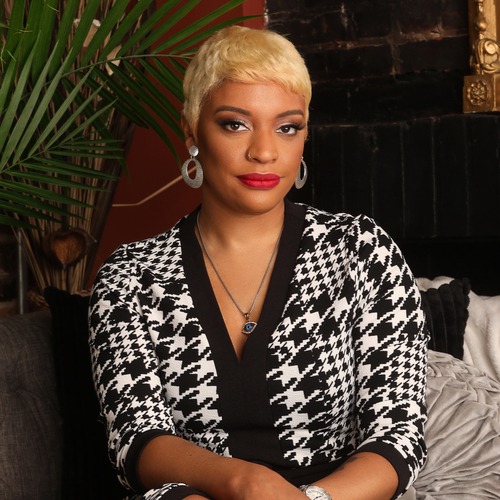 Integrity and professionalism ultimately guides and motivates my mission to provide Maryland communities' exceptional real estate services. With a 10-year background in property management, Robin is no stranger in helping individuals find the perfect home. After becoming a homeowner, she decided to pursue a career in Real Estate with a vision of helping others' in the community build wealth and stability for their families.

Save your recommendations for later.
Get access to our Financial Incentives Tool.
Connect with a Live Baltimore staff member for a one-on-one consultation.
Get a free I ♥ City Life bumper sticker.