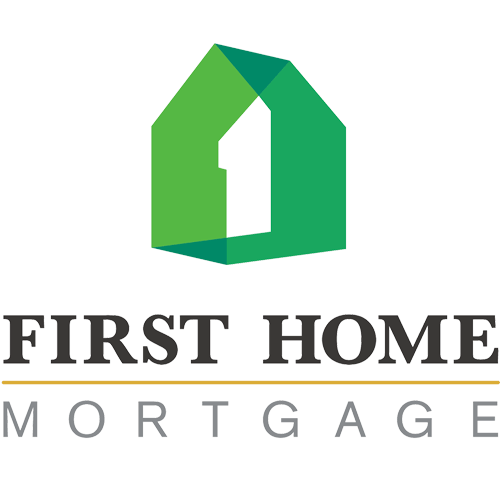 From application to closing, we are committed to providing the right loan to finance your home.
First Home Mortgage Corporation is a licensed, full service, residential lender. Our dedicated loan officers guide borrowers throughout the entire mortgage process and offer continued support long after a loan has closed. We take the time to understand the needs of our clients in order to find the best solutions, whether it's a first time buyer or experienced home owner.
Beginning in 1990, with two offices and a handful of employees, our founder and CEO, David Waters, was dedicated to a common vision to stay independent and provide superior service. Since then, we have grown into a financial institution of 44 offices serving 21 states in the North Eastern, Mid Atlantic, and Southern regions. Although First Home continues to expand service locations, each of our locations is deeply rooted in their community and committed to helping local borrowers.
Each member of our team is focused on delivering customer service that not only fulfills goals, but exceeds expectations. In the end, we provide the mortgage you need to make "Home" happen, but it's the people who are always "First".
NMLS#71603

Save your recommendations for later.
Get access to our Financial Incentives Tool.
Connect with a Live Baltimore staff member for a one-on-one consultation.
Get a free I ♥ City Life bumper sticker.