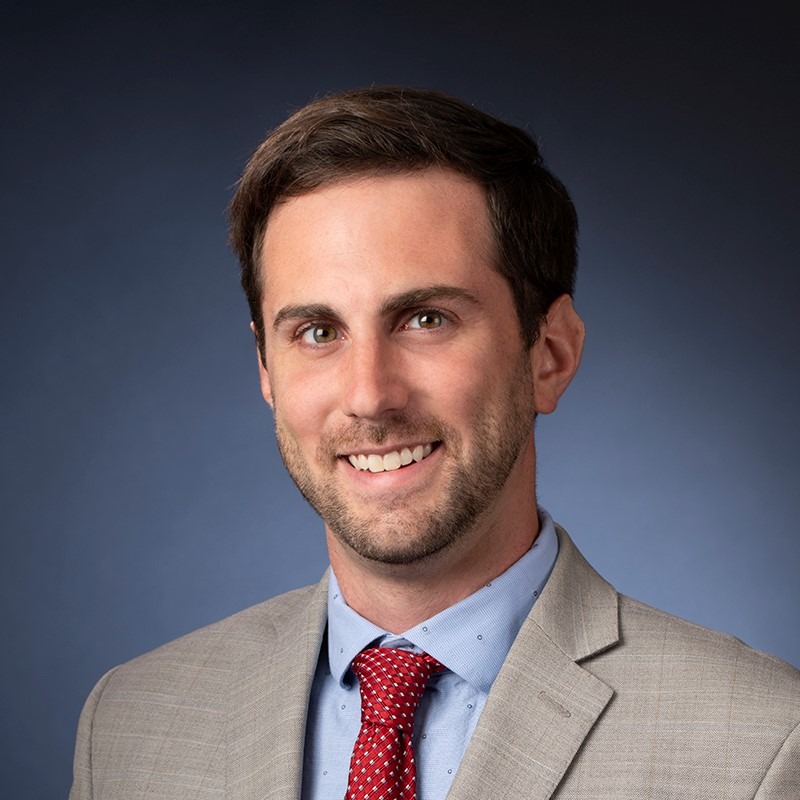 Kevin has developed a thorough understanding and extensive knowledge of the mortgage business over the last 5+ years.  Born and raised in Ellicott City, Kevin graduated with a degree in hospitality management from the University of South Carolina and moved back to Baltimore in 2010.  This degree helped translate over to the mortgage business because Kevin understands how to deliver an excellent customer experience throughout the entire loan process.  He prides himself on his consistent ability to keep clients informed and comfortable at all times.  He has a vast knowledge of multiple loan programs, especially VA and FHA loans.
Kevin lives in Baltimore with his wife and golden retriever mix puppy, and enjoys golfing and spending time outdoors in his spare time.
NMLS #: 1193737

Save your recommendations for later.
Get access to our Financial Incentives Tool.
Connect with a Live Baltimore staff member for a one-on-one consultation.
Get a free I ♥ City Life bumper sticker.