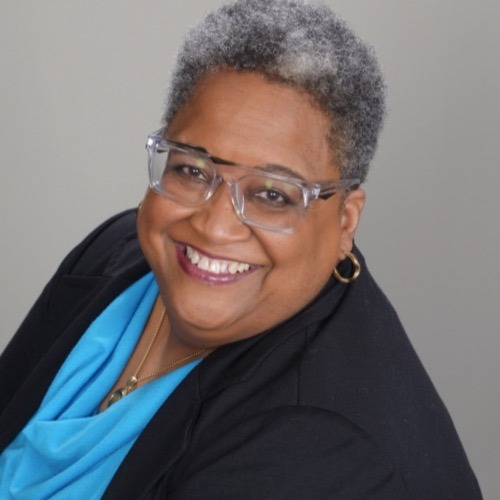 Toni Davis-Spivey is an Assistant Vice President and Community Mortgage Specialist with Truist Bank. She is a Residential Lending professional with extensive (35 yrs.) experience processing and originating loans, educating prospective buyers about credit and the home-buying process and advising homeowners of their options to avoid foreclosure.
In her current position, her focus is to work with low to moderate income borrowers, educating them about the process to achieve and sustain affordable homeownership opportunities. She also mentors other Loan Officers within Truist on best practices for working with the first time home buyer. Her dedication to her community as earned her a designation within Truist as a Top Performer in her company for the last 4 years

Save your recommendations for later.
Get access to our Financial Incentives Tool.
Connect with a Live Baltimore staff member for a one-on-one consultation.
Get a free I ♥ City Life bumper sticker.