HomeCheck Inspection Services Inc.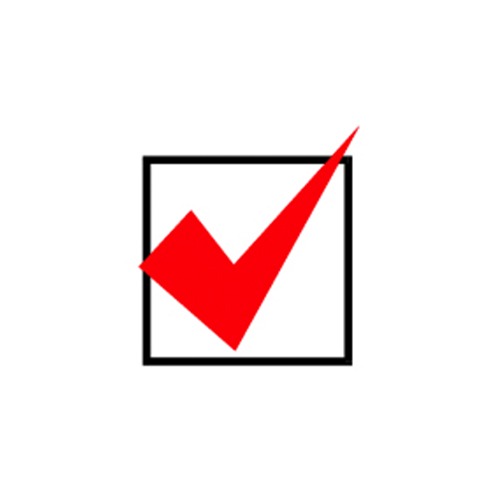 Founded in 1993, HomeCheck offers the convenience of meeting all of your inspection needs with one phone call at the best prices six days a week. HomeCheck is a certified HQS inspection company and is a member of the National Association of Home Inspectors.
HomeCheck offers a $30 discount to all military members.

Save your recommendations for later.
Get access to our Financial Incentives Tool.
Connect with a Live Baltimore staff member for a one-on-one consultation.
Get a free I ♥ City Life bumper sticker.