How to Get Involved with Live Baltimore in 2020
Jan. 10, 2020
From the Blog
Is getting involved with a local nonprofit on your New Year's resolution list? We've got you covered. Keep reading to find out how you can get involved with Live Baltimore in 2020 and help grow YOUR city!
Volunteer with us.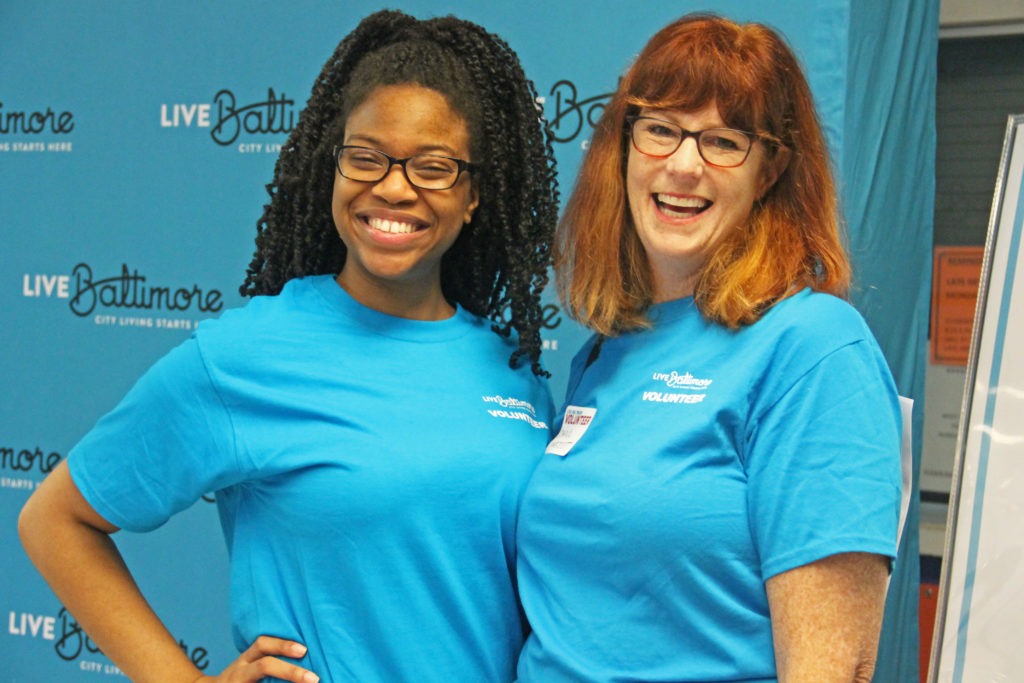 Channel your passion for Baltimore as a Live Baltimore volunteer. Whether it's rolling up your sleeves at Trolley Tour or helping with the behind-the-scenes of Baltimore's official birthday party, our work wouldn't be possible without the support of the volunteers who help us staff and promote Live Baltimore events! Connect with us today and find out how to join us at our next event. 
Rep your neighborhood.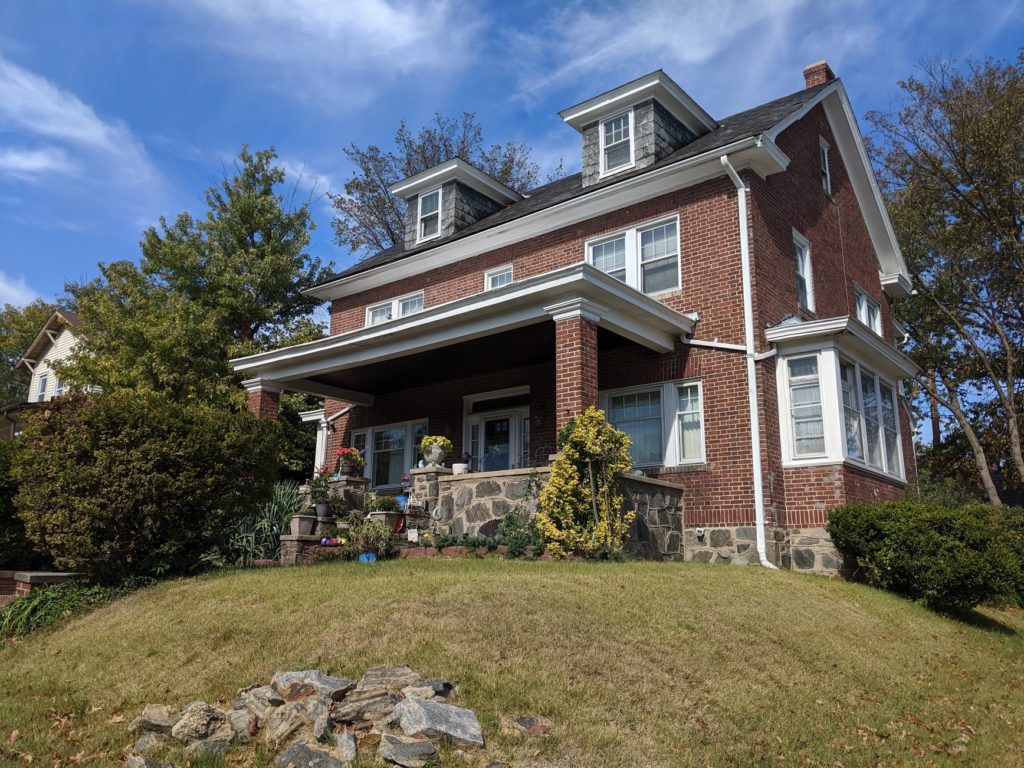 Do you love your neighborhood and want everyone to know it? Help potential residents become your neighbor by becoming a Neighborhood Ambassador⁠—because no one knows a neighborhood like the people who already live there.
Attend an event.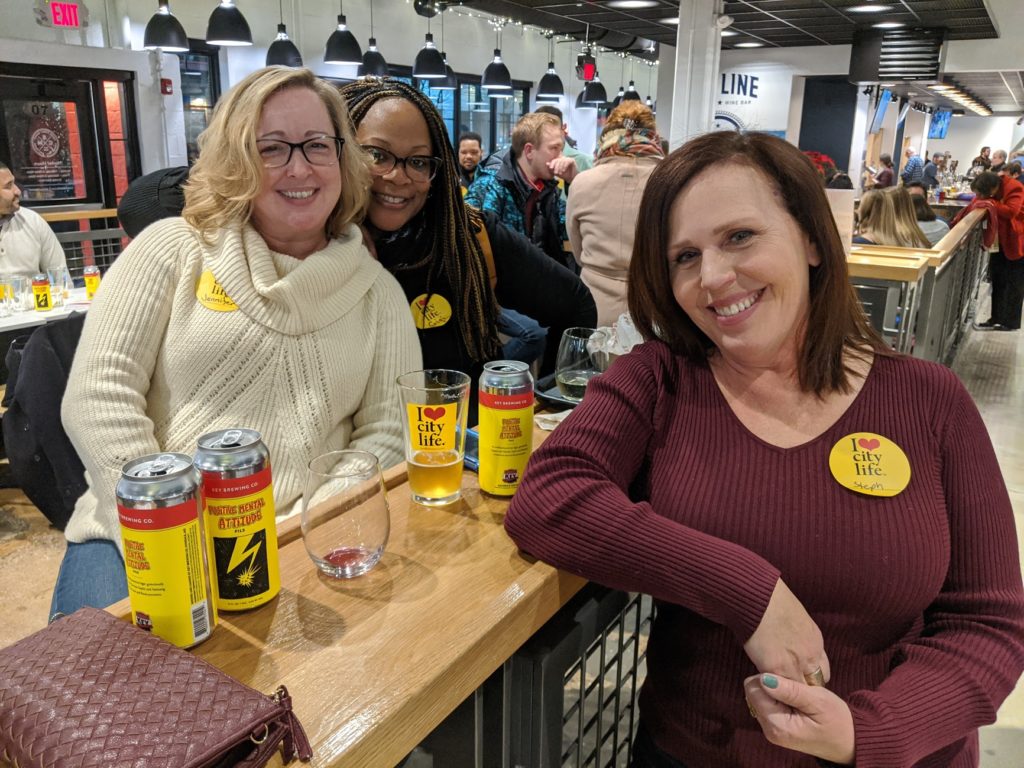 I Heart City Life Happy Hours and Baltimore's Birthday Bash are more than just fun celebrations of our love for city life (though we do know how to throw a party). Did you know our events also directly support our mission to support thriving neighborhoods? Sign up for the next event today at www.livebaltimore.com/events. Our next happy hour is right around the corner!
Donate.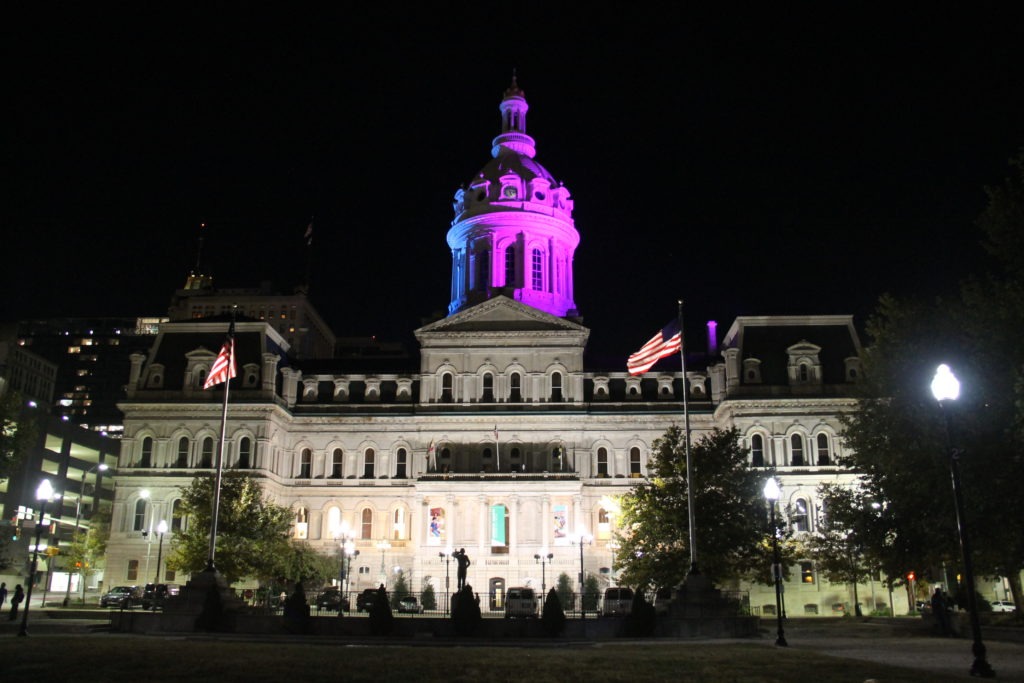 Your donation to Live Baltimore is more than just a tax-deductible contribution, it's an investment in the health and success of Baltimore City. When you donate to Live Baltimore, you are helping your city grow. Gifts of $500 or more may even be eligible for a Community Investment Tax Credit from the State of Maryland!

Save your recommendations for later.
Get access to our Financial Incentives Tool.
Connect with a Live Baltimore staff member for a one-on-one consultation.
Get a free I ♥ City Life bumper sticker.