The Loyola Northway Project Generates Positive New Changes in West Baltimore
Sep. 12, 2023
Baltimore Rebirth is a development team specializing in rehabbing and restoring vacant rowhomes in Baltimore City. Their latest development, Loyola Northway, is a restoration project consisting of 11 properties on Loyola Northway in West Baltimore. This development has been creating waves of positive change since 2021.
Rooftop Decks in West Baltimore!?
One challenge for Baltimore Rebirth was getting inspectors to believe in their plans to build rooftop decks for some of their properties. Before the Loyola Northway project, no other developer had attempted to build rooftop decks in West Baltimore! However, this dream is now a reality for many new buyers.
New Baltimore City Lovers
Baltimore City has become one of the most affordable cities in the DMV region. Due to this, she sees a lot of short and long-distance transplants. New neighbor Karen, a proud DC native, states in her search for her first home, "I didn't want to leave DC, being born and raised there, but I didn't want to be house-poor either." She couldn't be happier after finding her dream home in West Baltimore.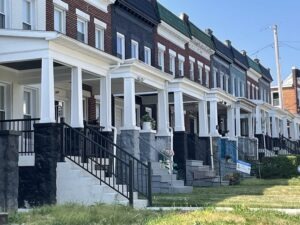 Accessible Homebuyer Education and Financial Resources
Although many homebuyers rejoice in the affordability they can find in West Baltimore, most new homebuyers need assistance. The Baltimore Rebirth team ensures all their buyers know the many financial incentives available to them as Baltimore City buyers.
A Sense of New Trust for Developers
Unfortunately, as house flipping has become a popular trend in the US, many newly renovated homeowners suffer in the long run. Some of these developers are inexperienced and often cut significant corners to save on expenses. Each Baltimore Rebirth project is thoughtfully inspected and properly resorted to save homebuyers from avoidable maintenance expenses in the long run.
A Rebirth of Community
As once-abandoned properties are turned into forever homes, the neighborhood becomes revitalized. New and current residents take time to get to know each other, and a new sense of pride is ignited.
To learn more about the median home prices, walk scores, home types, and amenities in West Baltimore, visit our neighborhoods page. To learn more about the Loyola Northway project and any other Baltimore Rebirth project, visit their website and take a look at some of the before and after photos below!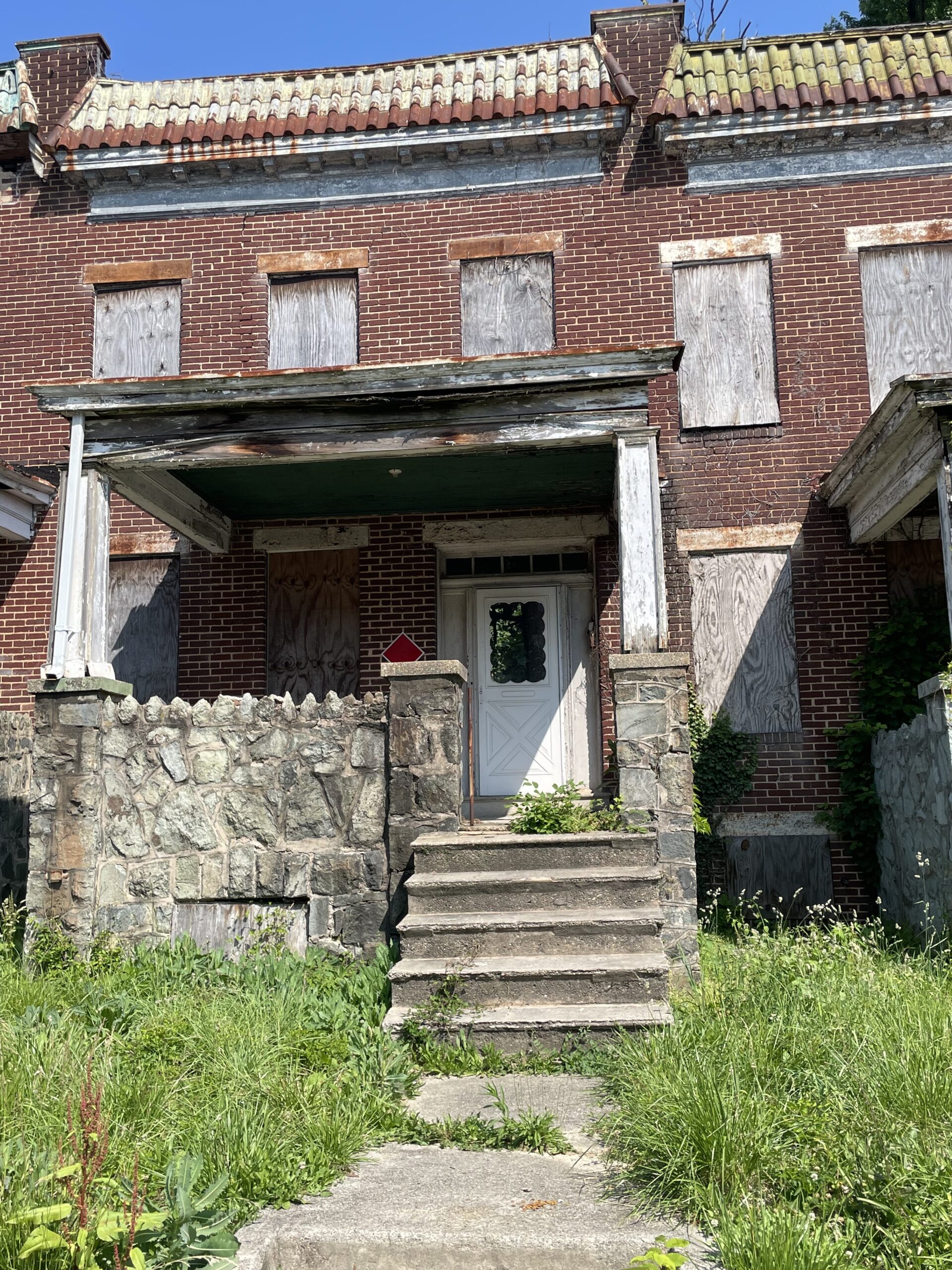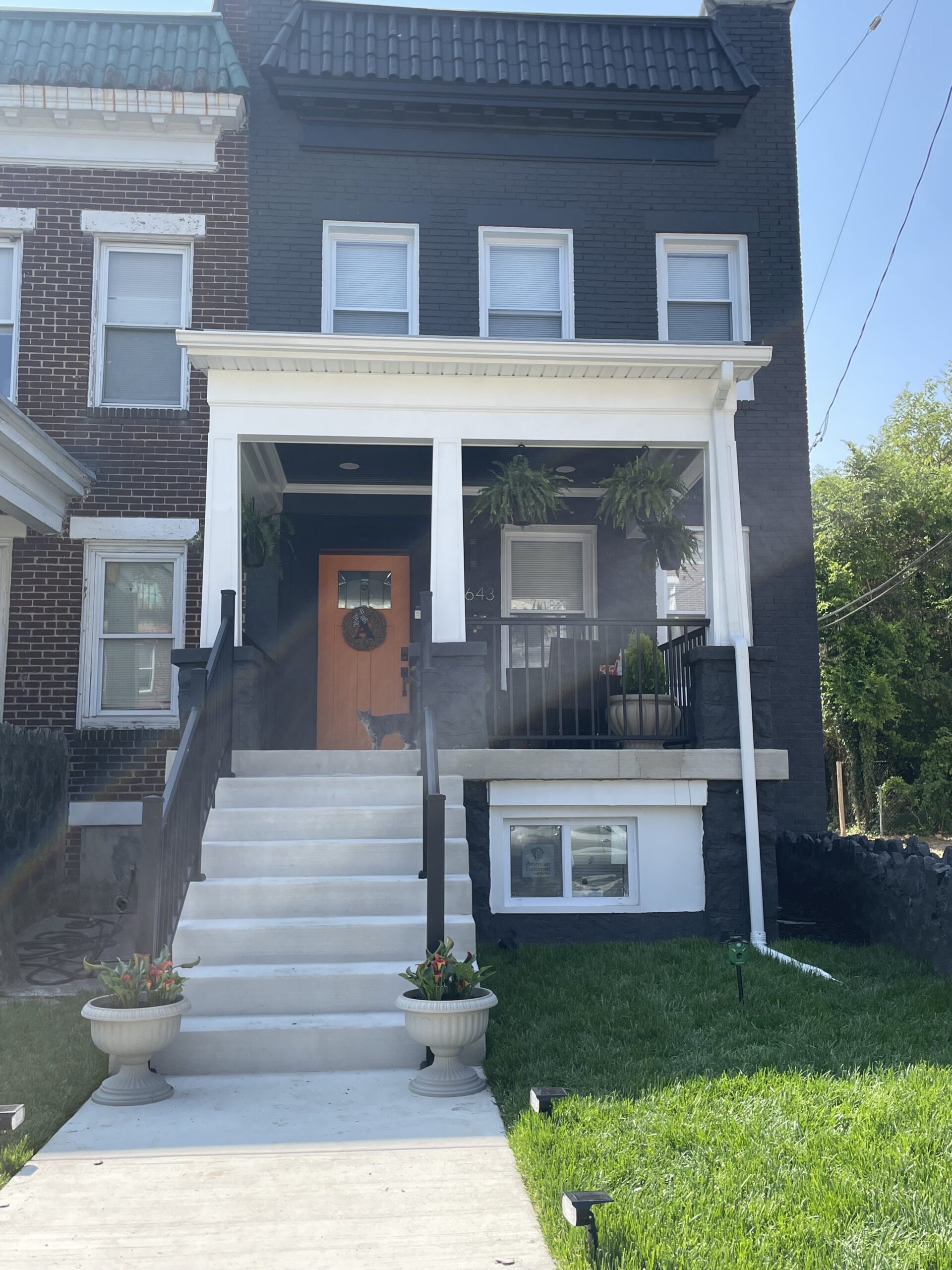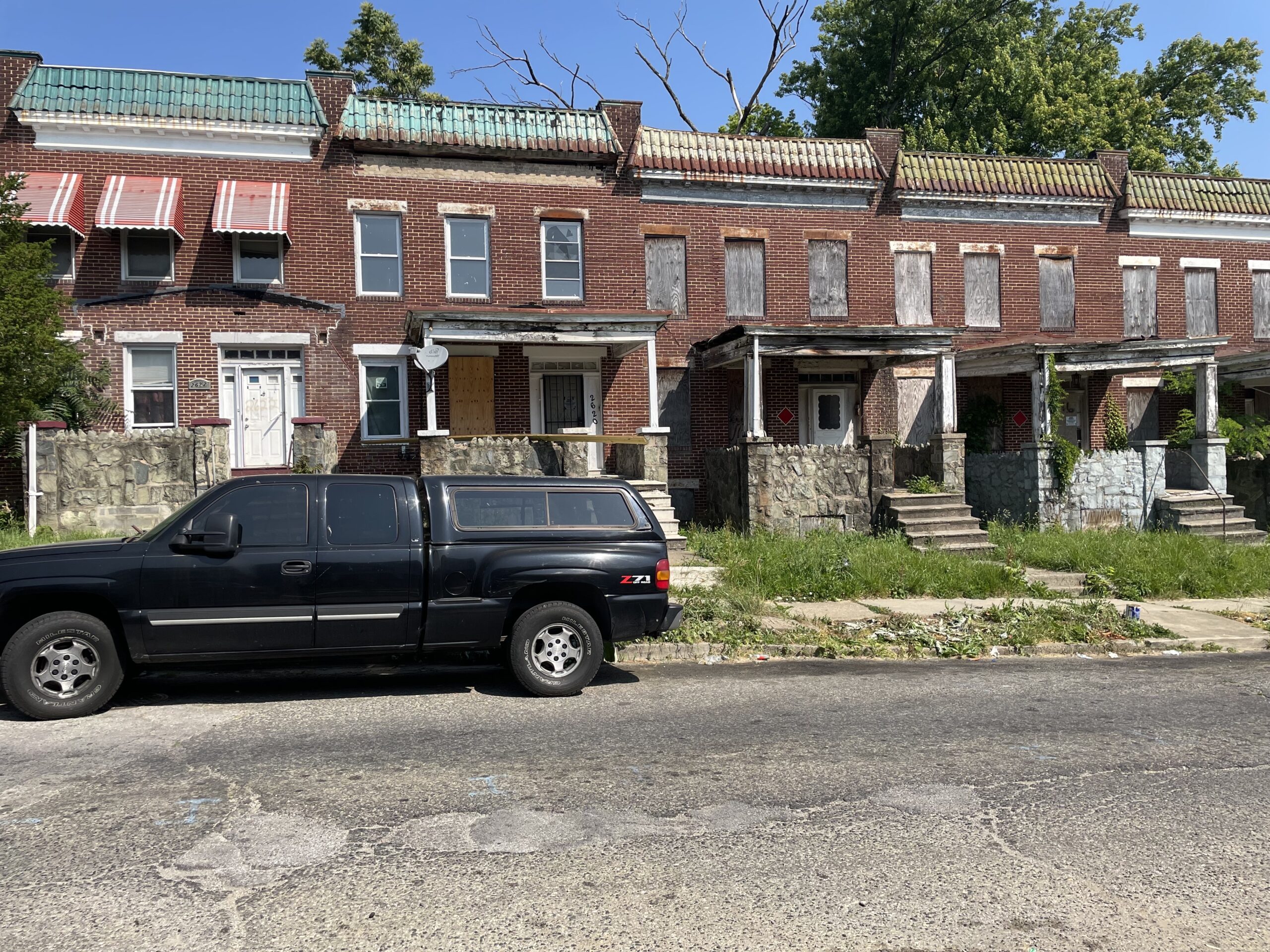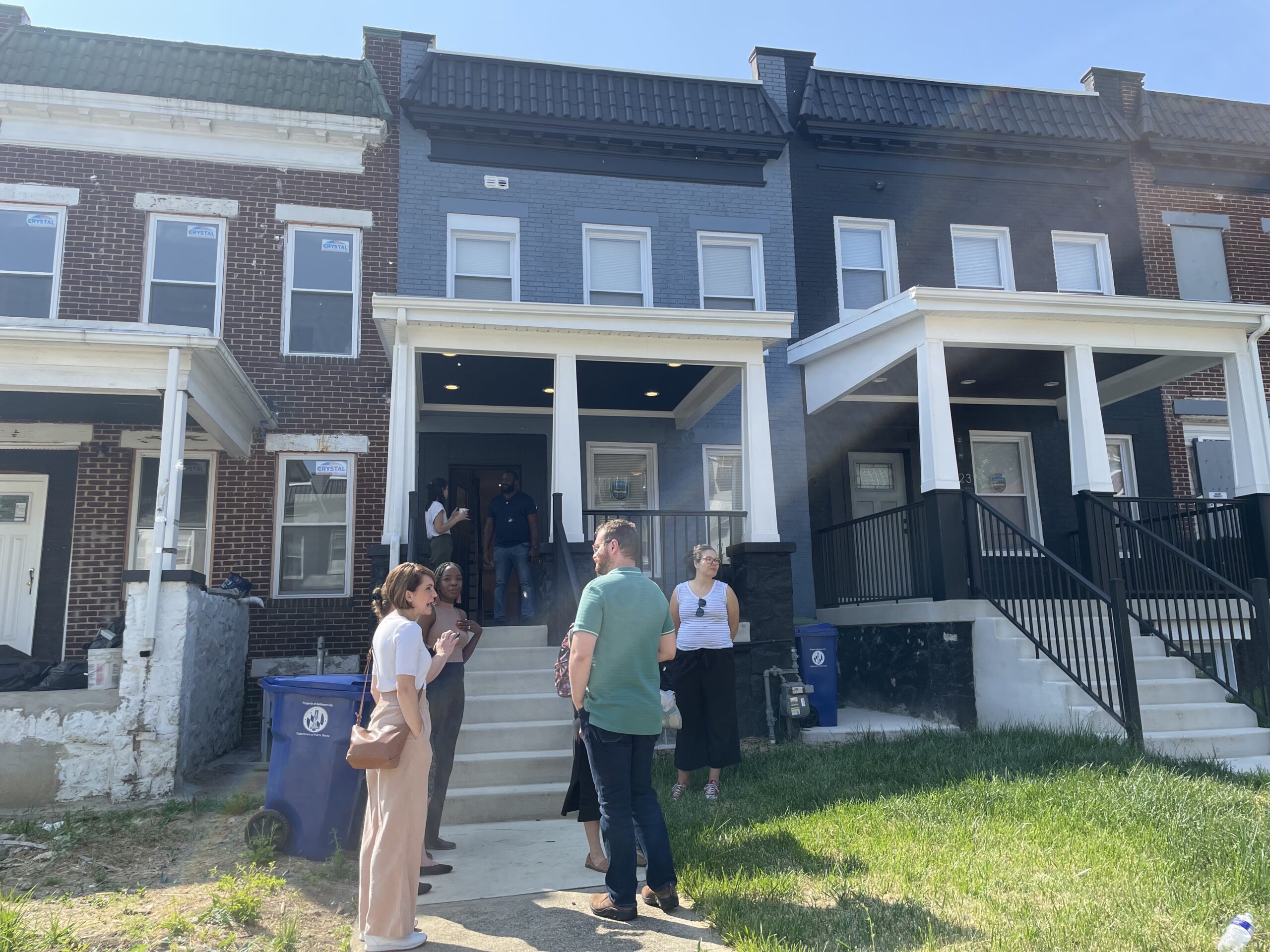 Save your recommendations for later.
Get access to our Financial Incentives Tool.
Connect with a Live Baltimore staff member for a one-on-one consultation.
Get a free I ♥ City Life bumper sticker.