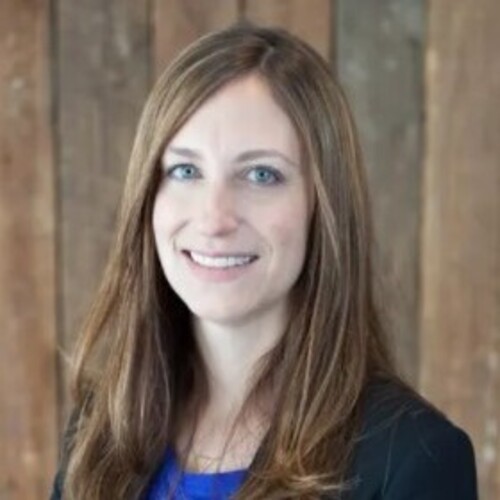 After 10 years of living in Baltimore City, I have grown to love it and consider it my home. Baltimore City— with all of its unique, quirky and charming neighborhoods— truly has something to offer to everyone. As a real estate agent who specializes in Baltimore City, I can't wait to show my clients around and share with them everything I've learned about each neighborhood.
From giving my clients a review of the newest restaurant to open in Hampden, to telling them where to check out live music in Fells Point, rattling off places to take the kids on the weekend in the Inner Harbor, or raving about a newly discovered coffee shop, I make sure clients leave an appointment with all the information I can give them. I also take the necessary time to educate my clients about each step of the process, which is crucial when the details of purchasing a new home can appear overwhelming.
Each day, I strive to provide my clients with dedicated and thorough service because my ultimate goal is to help find the perfect home for them!

Save your recommendations for later.
Get access to our Financial Incentives Tool.
Connect with a Live Baltimore staff member for a one-on-one consultation.
Get a free I ♥ City Life bumper sticker.