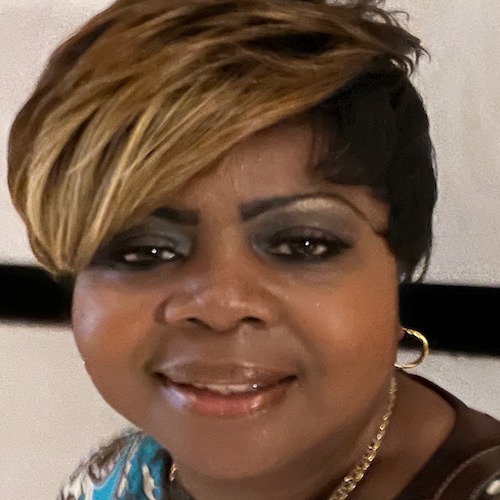 I, Elaine Fordham have over twenty years of Professional Real Estate Business. I am very fortunate to work with clients who are willing to entrust my experience and allow me to help them with this journey. I understand the process very well. I am compassionate with the needs of my clients. I love building long lasting relationships with my clients. I work with buyers, sellers, investors for residential, commercial, and investment properties. I am affiliate with the following boards: National Association of Realtors, Greater Baltimore Board of Realtors, Howard County Board of Realtors, and Partnering with LiveBaltimore Real Estate Team that provides me with a Wealth of Knowledge
Your dedicated Realtor,
Elaine Fordham
443-865-1203
"I Treat People how I want to be Treated, with communication, dedication, and transparency."

Save your recommendations for later.
Get access to our Financial Incentives Tool.
Connect with a Live Baltimore staff member for a one-on-one consultation.
Get a free I ♥ City Life bumper sticker.