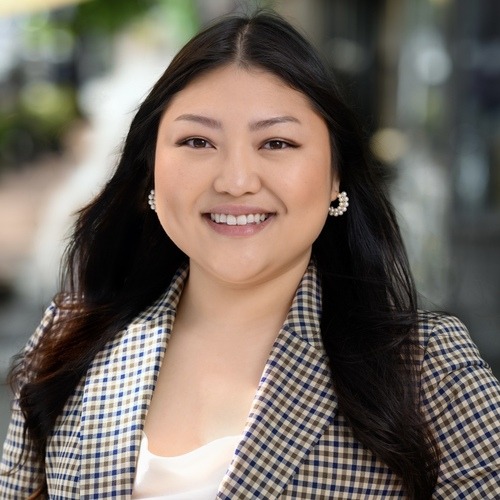 Hi I'm Emily, your trusted real estate advisor and advocate powered by Compass! I grew up in Baltimore County and currently live in Baltimore City with my husband and two cats, Kimchi & Mandu. I love my job and feel fulfilled by helping my clients achieve their goals!
The pillars of my business are to be of service through education, communication, and advocacy. I take the time to listen to your needs, explain the home buying/selling process, and help you navigate through the complexities of a transaction. I will be in your corner the whole way through; My wish is for my clients to feel confident and empowered before, during, and well after the deal has closed.
If you're not sure where to start, call me! I look forward to working with you!

Save your recommendations for later.
Get access to our Financial Incentives Tool.
Connect with a Live Baltimore staff member for a one-on-one consultation.
Get a free I ♥ City Life bumper sticker.