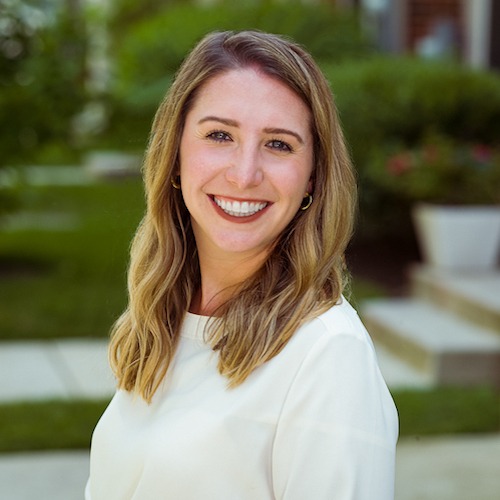 I love all things Baltimore! Having grown up here and moving back after college, Baltimore is my home. And I will advocate day and night for this amazing city.
Driven by my desire to help others, I made my way into real estate after working in the Baltimore marketing agency scene for many years. With my background in client services and project management, my mindset is always on the client, putting them first and ensuring transparency and honesty in each and everything I do, while also providing reliability and open communication. I want to help people find their dream homes and guide them every step of the way.
In my downtime, I am usually surrounded by friends and family, trying out new restaurants, or cheering on my favorite sports teams (go Ravens and Caps!). I reside in the Federal Hill neighborhood with my husband and dog, and am an active participant in all things SoBo + Greater Baltimore!

Save your recommendations for later.
Get access to our Financial Incentives Tool.
Connect with a Live Baltimore staff member for a one-on-one consultation.
Get a free I ♥ City Life bumper sticker.