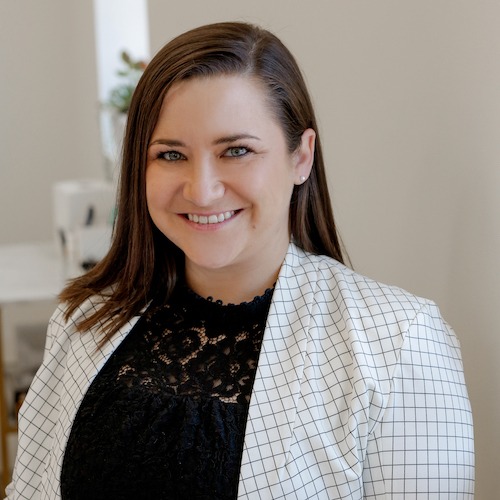 Kendall, a Baltimore native, joins Next Step Realty after coming from The Balcerzak Group of AB & Co. Realtors. Prior to real estate, Kendall worked in event sales and hospitality.
She graduated with a degree in Journalism from University of Maryland College Park. After graduation, Kendall began her career with The Cordish Companies where she focused on promotional sales and corporate events. She quickly rose through the company ranks because of her drive and commitment. Kendall continues to implement her broadcast journalism and media skills by hosting her weekly podcast, Spilling Realty (available on all streaming & podcast platforms- shameless plug!).
Driven and competitive, Kendall is committed to providing exceptional customer service and will work with every client to get the sale closed and find clients their next dream home!
In her spare time, Kendall is a proud dog-mom to Mabel, her English Bulldog puppy! Kendall is passionate about giving back to the community and volunteers weekly, and serves as an ambassador, with Baltimore Hunger Project. Other non-work passions/interests include: hiking, finding ways to be more sustainable and hosting her podcast Spilling Realty.

Save your recommendations for later.
Get access to our Financial Incentives Tool.
Connect with a Live Baltimore staff member for a one-on-one consultation.
Get a free I ♥ City Life bumper sticker.